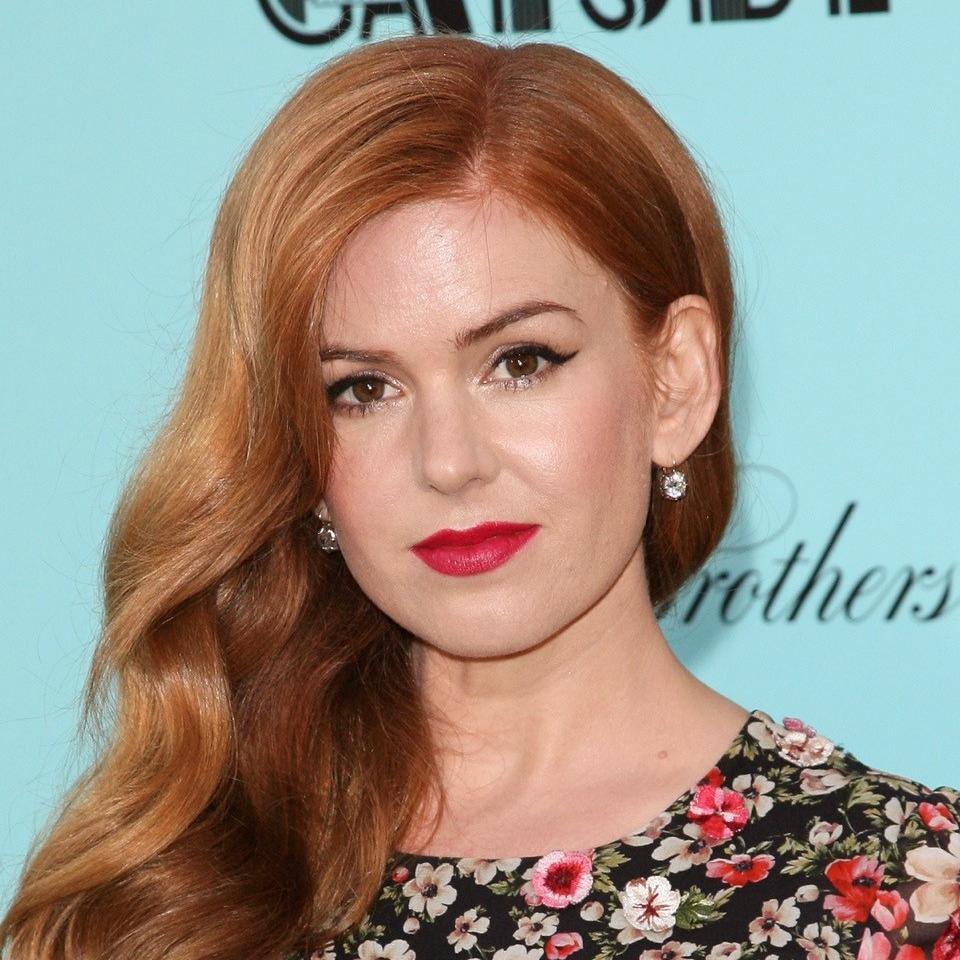 Isla


Fisher

Actress and writer of the Marge in Charge children's series with Hot Key Books.
Isla Fisher began acting as a child and has worked in television and film for the past 25 years. She has appeared in Confessions of a Shopaholic, Home & Away, The Great Gatsby and Wedding Crashers to name but a few. She also trained at a clown school in Paris for two years. Isla has played many roles over the years but her favourite one has been being a mummy to daughters Olive and Elula and son, Monty. Isla has been making up stories at bedtime for them every night since they were born and her Marge books are a reminder of all the fun they have at bedtime reading books and sharing stories.
The first of three hilarious, anarchic and charming Marge stories, Marge in Charge, was published in July 2016, followed by Marge and the Pirate Baby (2016), Marge and the Great Train Rescue (2017) and Marge and the Secret Tunnel, which was published in 2018.