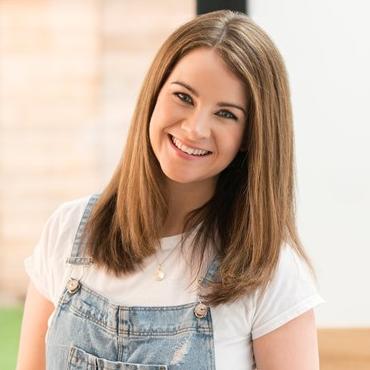 Izzy Judd was born into a musical family in 1984, and went on to study the violin at Chethams School of Music and The Royal Academy of Music. She was a member of electric string quartet Escala, who took part in Britain's Got Talent in 2008 and went on to release a top-ten album with Simon Cowell's label SYCO. Izzy married Harry Judd in 2012 after meeting on McFly's Wonderland tour, and they became parents to two children, Lola and Kit in 2016 and 2017. In 2017 Izzy published her honest and heartfelt memoir Dare to Dream: My Struggle to Become a Mum - A Story of Heartache and Hope with Transworld, charting her struggles with IVF, which went on to become a Sunday Times bestseller.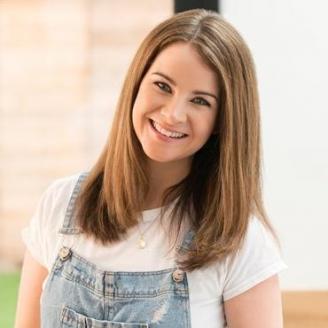 Izzy Judd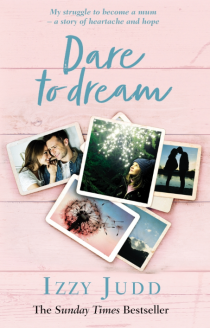 Dare to Dream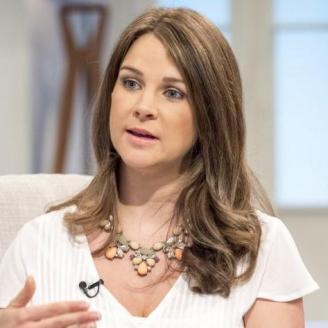 Izzy 3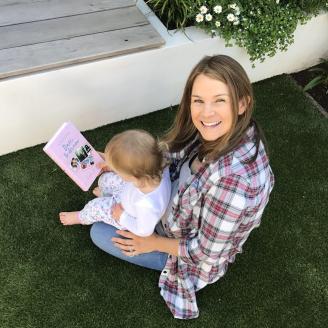 Izzy 2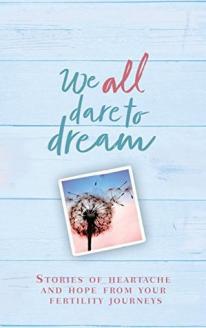 Izzy 1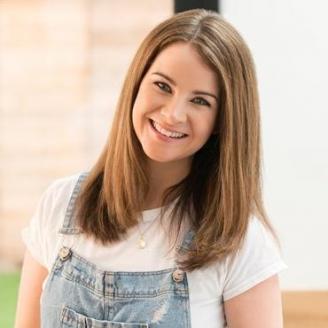 Izzy Judd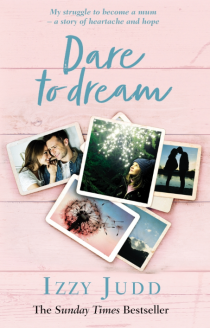 Dare to Dream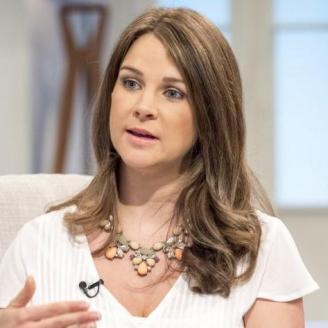 Izzy 3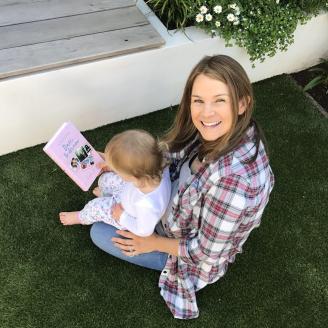 Izzy 2
See all Images →
... a heartfelt and uplifting book.
The Daily Mail
on Dare to Dream
A beautifully written, heartbreakingly poignant story about love, life, loss, but most importantly – faith.
The Writing Garnet
on Dare to Dream
Head over to @pauseplaycouk to find out more about my new virtual home to help you feel supported. Starting with… https://t.co/Mqn7sbptMg
Follow @mrs_izzyjudd
'All I ever wanted was to be a mum - I couldn't wait and it felt as though my time was so close. But the months started to tick by, with each one ending in disappointment and frustration. And then the inevitable panic started to set in ...' from Dare to Dream