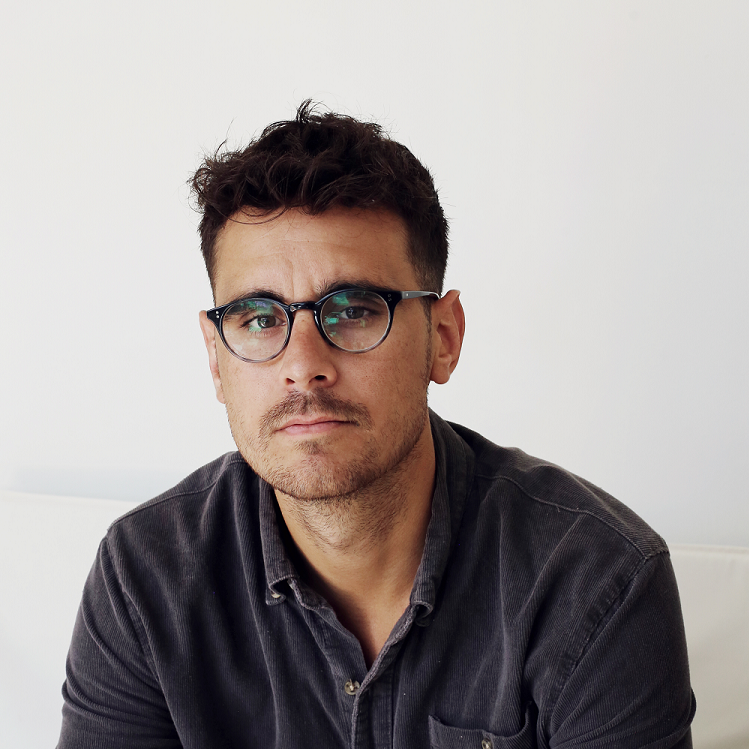 J P Pomare grew up on a horse-racing farm in small town New Zealand with his three older siblings and his father. He left for Melbourne where he developed his craft, entrenching himself in the Australian literary community. For almost two years he produced and hosted a podcast called On Writing, interviewing almost thirty local and international authors including Joyce Carol Oates, John Safran, Dorthe Nors, E Lockheart, Chris Wormersley, and Sofie Laguna.

J P Pomare has be published in several journals including Meanjin, Kill Your Darlings, Takahe, and Mascara Literary Review. He has also won, and been short and long listed for a number of prizes include the KYD Unpublished Manuscript Prize.

Author photo credit: Leah Jing McIntosh
Literary suspense as dark and fresh as midnight in winter, with a merciless twist-of-the-knife finale. One of the most striking debuts I've read in years and years.
A J Finn, bestselling author of The Woman in the Window
on Call Me Evie