tv


Producer

David Boulter

Director

Adrian Shergold

Writer

Ed Whitmore

Starring
Maureen Lipman
Mel Raido
Kelly Reilly
Rafe Spall

Production Company Ecosse Films
Jake Arnott's second thriller, a dark and disquieting work inspired by true events (most notably, the case of Harry Roberts who murdered three policemen and hid out in Epping Forest for more than three months) was elegantly adapted by screenwriter Ed Whitmore and featured striking performances from Rafe Spall and Kelly Reilly.

The serial. helmed by award winning director Adrian Shergold, aired to uniformly positive reviews and marked a conscious departure by ITV from its usual, lighter and more feel good drama fare.
Media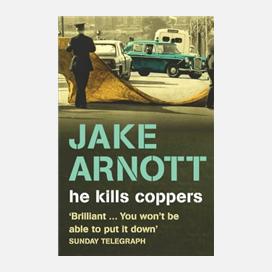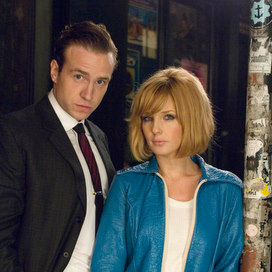 Reviews
any viewers who don't mind their crime dramas relentlessly dark, or mixed with a large dollop of bleak social commentary, should be in for a treat
James Walton
The Telegraph