It's thirty years since Harry Starks and his gang kept the underworld of Soho under control but the consequences of their brutal reign are still being felt.
Julie McCluskey, the actress daughter of one of Starks' victims, has grown up without a father and now that she's discovered it was money from her father's murderers that put her through drama school, she's furious. Furious with her mother for accepting it, but even more furious with Harry Starks - and she's decided she wants revenge.Tony Meehan, journalist and part-time murderer ('I've only killed three') has added another occupation to his list: he's ghostwriting the autobiography of one of the Bullion Job (Brinks Mat) gang, a robbery in which Starks was also involved, and the gold's still missing. And then there's Gaz, who worked for Starks' rival Beardsley in the 80s and is now running bouncers, taking too many drugs, and playing a very dangerous game.
Moving his focus on to the greedy 80s and the rave scene of the 90s, Jake Arnott delivers another hard-edged, riveting, brilliant novel that will delight his many admirers and win him more.
Rights
Audio Rights
Available
The audio rights are handled by Alice Lutyens.
Film Rights
Available
Contact Ben Hall for more information
Kate Cooper manages the translation rights for Truecrime
Media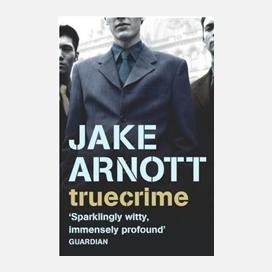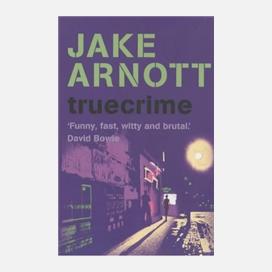 Reviews
A rollercoaster journey through a landscape most honest, decent people wouldn't know existed ... sparklingly witty, immensely profound ... it should be read as a matter of urgency
Guardian
The most expansive, ironical and funny novel of the series
David Issacson
Daily Telegraph
Arnott's satire is right on the money
Observer
Arnott's clever, style-conscious book is brutally authentic, yet at the same time ironically "knowing", with an almost satirical attitude to gangster entertainment and the cult of criminal celebrity. Its total readability consolidates his status as a blue-chip crime writer.
Sunday Times