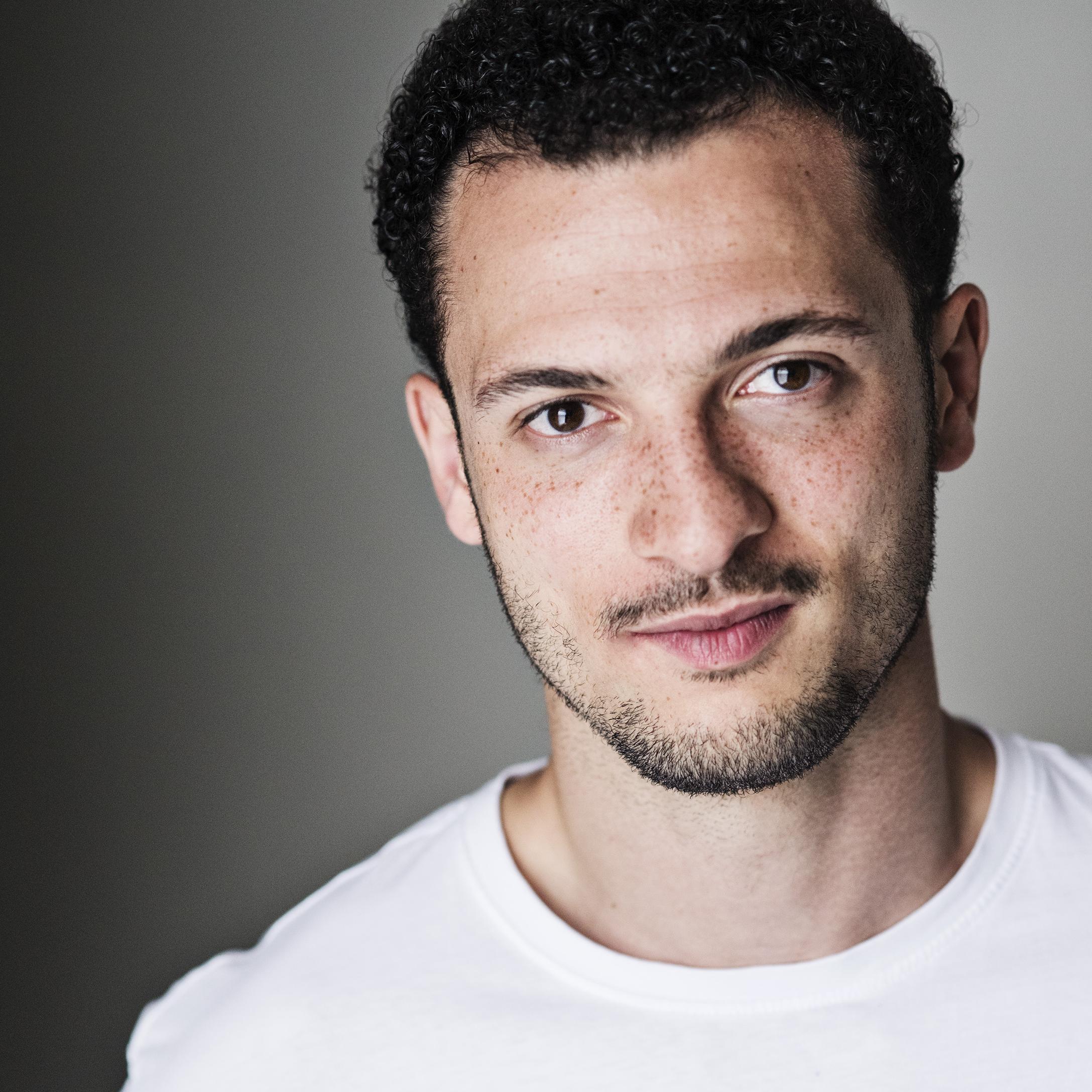 Jamael


Westman

Jamael trained at RADA, graduating in 2016. Since graduating, he has appeared in Torn at the Royal Court, directed by Richard Twyman and The White Devil at the Globe.

Jamael is currently playing Alexander Hamilton in Lin-Manuel Miranda's multi-award winning show Hamilton, at London's West End theatre, Victoria Palace.
Relative newcomer Jamael Westman is a revelation in the title role.
ANDRZEJ LUKOWSKI
Time Out on Hamilton
Jamael Westman had only been in two plays before landing the lead role in Lin-Manuel Miranda's Hamilton. Winner of this year's Emerging Talent honour at the Evening Standard Theatre Awards, he tells Patricia Nicol how he did it
Patricia Nicol
Evening Standard on Hamilton