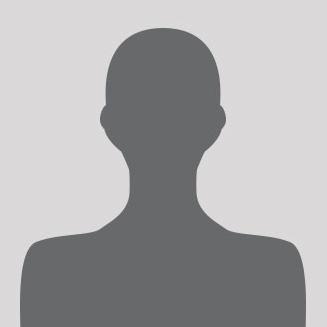 book
Fiction
US & Canada
Berkley
(Ed. Leslie Gelbman)
In White Plague, Marine Doctor and Colonel Joe Rush is sent on a secret mission to the Arctic where a US submarine has lost contact, its crew struck down with an unknown disease, and the boat itself on fire. His mission is to try to save the sub, and crew, if possible. But he's not been told nearly enough. The sub crew has the original 1918 Spanish flu, the original strain, which killed 50 to 80 million people across the world, and which, if it gets out, could cause tens of millions of deaths. Has the disease been planted on board and who is responsible? Why does a Chinese attack submarine show up at the site out of the blue, and is it friendly or foe? And why did the Chinese know to come bearing an antidote for the flu? Why has Washington issued an order for the ship to be sunk in six hours? Will Rush beat the clock and quash the suspected terror attack in time?

White Plague is a fast-paced thriller and will have you on the edge of your seat until its dénouement.
Rights
Audio Rights
Available
The audio rights are handled by Esther Newberg.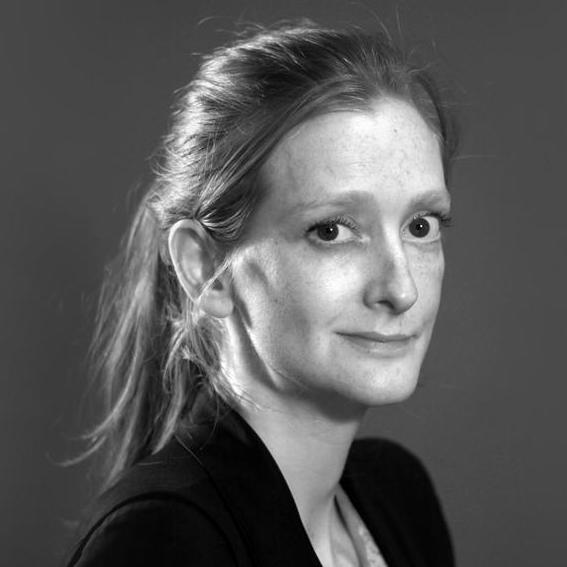 Daisy Meyrick manages the translation rights for White Plague
Translation Rights Sold
German
World
Ullstein Buchverlage
Media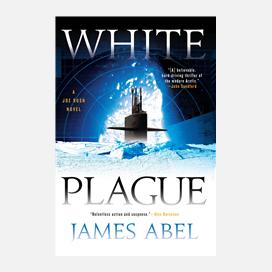 Reviews

Fast, well-written entertainment wrapped around something to think about... John Sandford, author of the bestselling Prey series
Full Review

White Plague delivers relentless action and suspense Alex Berenson, New York Times bestselling author of Twelve Days


With some books, the question is "How will they get out of this?" In White Plague, it's "What's going to hit them next?" Larry Bond, New York Times bestselling author of shattered Trident
Full Review

White Plague will make you shiver with both cold and terror. Tom Young, author of Sand and Fire
Full Review

A stunning thriller - it will have you on edge from its chilling start to its deadly denouement. Linda Fairstein, New York Times bestselling author of Terminal City
Full Review

This is a very tightly written first novel Booklist Starred Review
Full Review