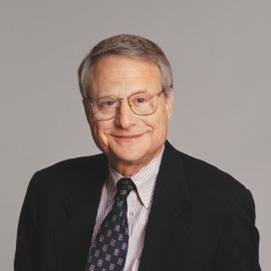 James F. Simon is the Martin Professor of Law and Dean Emeritus at New York Law School.

He is the author of seven previous books on American history, law, and politics, including What Kind of Nation: Thomas Jefferson, John Marshall, and the Epic Struggle to Create a United States, and lives with his wife in West Nyack, New York.
Simon is in top form, creating sympathetic portraits of both protagonists, capturing the historical context of Eisenhower's presidency, thoroughly explaining the dynamics of the Warren Court. This balanced account [...] presents a new lens through which to view the start of the civil rights movement.
Publishers Weekly
on Eisenhower vs. Warren
Simon frames these conflicts within a robust, detailed narrative, clearly presenting the political and cultural milieu within which these two principled pragmatists worked. The author's presentation of discussions among the court justices about the legal issues at stake is particularly illuminating. A well-written, salutary illustration of the principle that honorable men can disagree about the pace and the means of effecting social change.
Kirkus
on Eisenhower vs. Warren