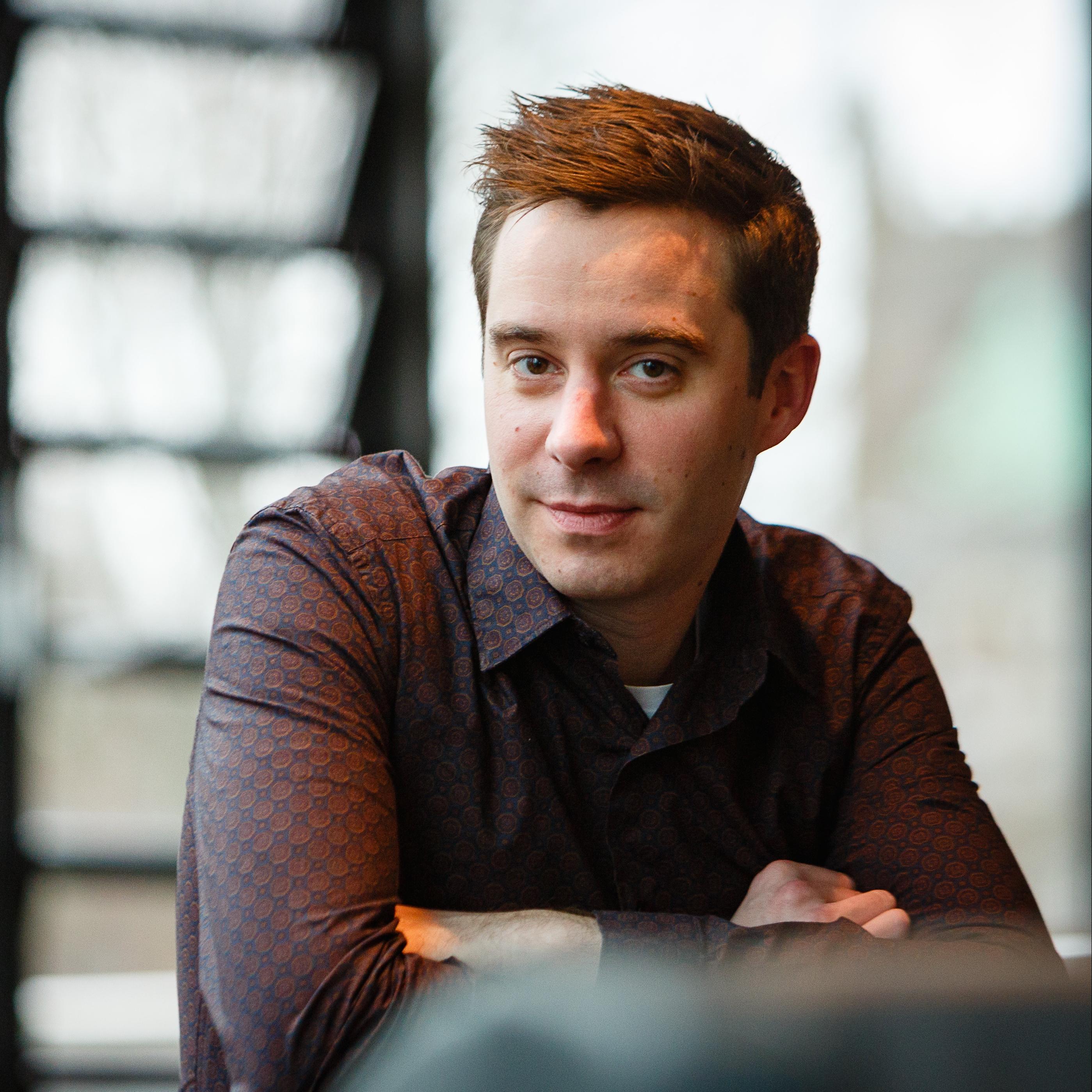 James


Graham

Playwright and writer for film and television
James Graham is a playwright and film and television writer. His first award was the Pearson Playwriting Bursary in 2006 and went on to win the Catherine Johnson Award for the Best Play in 2007 for his play Eden's Empire and then winning an Olivier in 2018 for Labour of Love.

James' play This House premièred at the Cottesloe Theatre in September 2012, directed by Jeremy Herrin, and transferred to the Olivier in 2013 where it enjoyed a sell out run and garnered critical acclaim and a huge amount of interest and admiration from current and former MP's for his rendition of life in the House of Commons. It went on to have an Olivier-nominated sell-out revival in the West End in 2017 and it was chosen by popular vote as the best play of the 2010's for the major theatre publisher Methuen.

Ink, his play about the early days of Rupert Murdoch, opened to critical acclaim at the Almeida and transferred to the West End in September 2017 where it played in the theatre next door to James' other new play – political romantic comedy Labour of Love - creating theatre history.

Ink is playing at the Manhattan Theatre Club on Broadway and is nominated for six Tony awards.

He has written the book for Finding Neverland the musical with music by Gary Barlow. It opened in Boston in Summer 2014 and transferred to Broadway in Spring 2015.

His play The Vote at the Donmar Warehouse aired in real time on TV in the final 90 minutes of the 2015 polling day and was nominated for a BAFTA.

James' first film for television, Caught in a Trap, was broadcast on ITV1 on Boxing Day 2008. His single film Coalition on Channel 4 won plaudits for its retelling of the 2010 general election and the formation of the coalition government. His most recent film for Channel 4, Brexit: An Uncivil War, tapped into a national conversation, garnering huge public attention and critical acclaim. It was broadcast on Channel 4 and HBO and starred Benedict Cumberbatch. It coincided with James being featured on the leading arts programme Imagine. The show explored James's influences and his influence.

His film X and Y was produced by Origin Pictures and BBC Films and starred Rafe Spall, Sally Hawkins & Eddie Marsan. He is currently developing films with Lenny Abrahamson, Paul Greengrass and Jeremy Herrin.

It's a sharply written, vibrantly theatrical, boisterously performed piece of work. And while it vividly recaptures the now extinct world of Fleet Street — with its adrenalized and testosterone-heavy mix of news hounds and hacks, idealism and cynicism, professional pride and boozy waggishness — the play's depiction of the rise of a certain brand of populism and its immediately detrimental effect on British society makes it profoundly of the moment.
Demetrios Matheou
The Hollywood Reporter on Ink
Graham's skill lies in the compelling way his play tells its story while also asking questions about the role of the press in society today, its power, influence – and responsibility.
The Stage
on Ink
Love being home, love this theatre @NottmPlayhouse. Rebecca Lenkiewicz's female-led AN ENEMY OF THE PEOPLE… https://t.co/GCM2vNAR19
Follow @mrJamesGraham