theatre


Director

Max Lewendel

Starring
Gerard Monaco
Victor Spinetti

Finborough Theatre
Albert's Boy was produced to commemorate the World Year of Physics, the 60th anniversary of the bombing of Hiroshima and Nagasaki and the 50th anniversary of Einstein's death.
James Graham's first London production in September 2005, the play featured an acclaimed central performance by Victor Spinetti and was subsequently successfully adapted for Radio 4.
When a family friend, newly released from a Chinese POW camp, comes to visit, a warm reunion soon becomes an explosive collision of opposing beliefs on the subjects of evil, the winning of wars, and the construction of the world's first weapon of mass destruction - the atomic bomb.

Media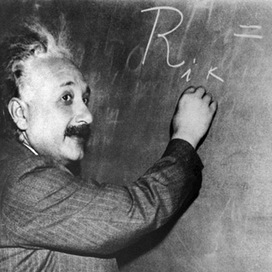 Reviews
There is a boldness and lyricism to the writing that has a certain potency
Sam Marlowe
The Times
A play, unlike a lecture, works best when it studies human interactions and foibles. James Graham belies his 22 years in understanding this
Benjamin Davis
Time Out