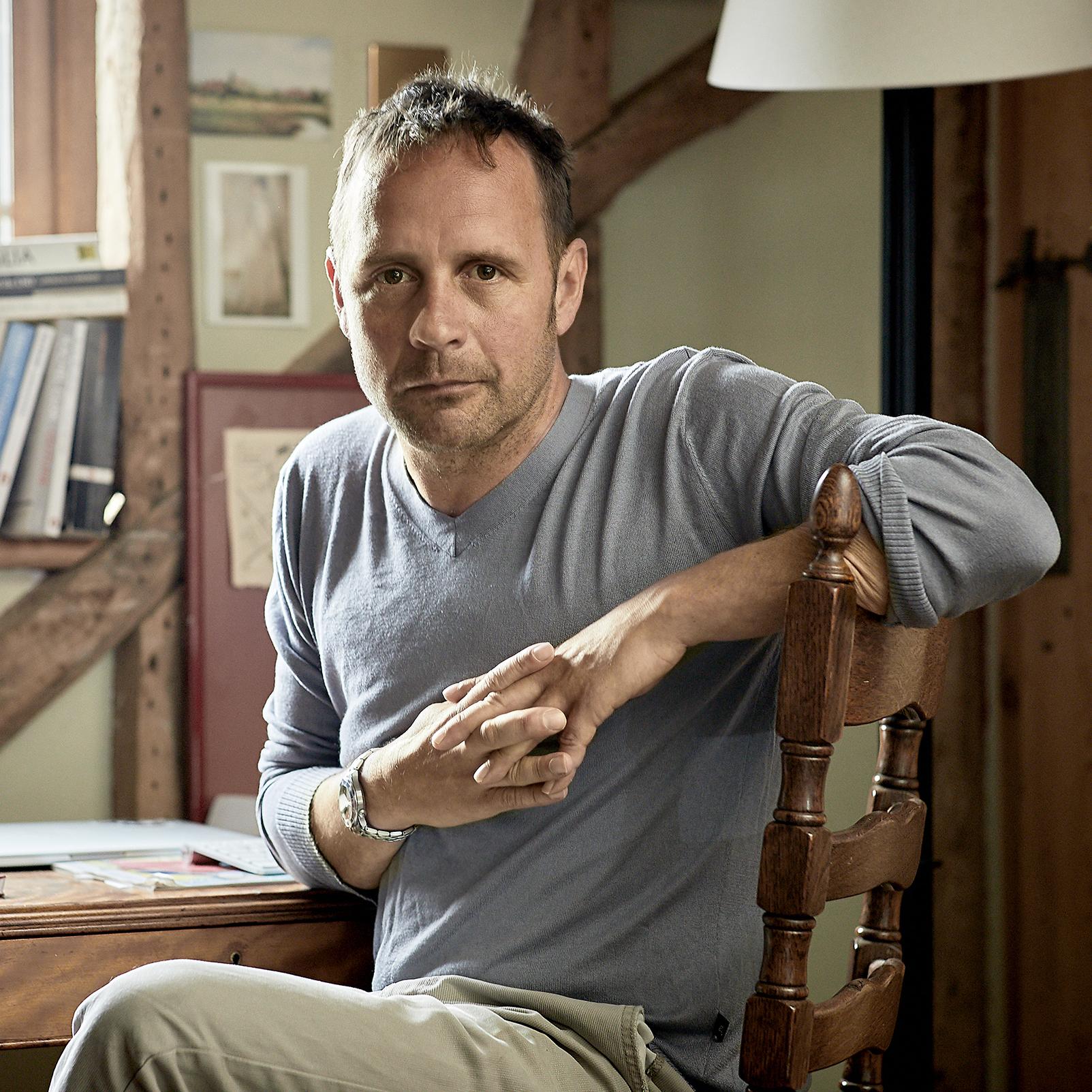 Under the pen name James Henry, James Gurbutt has written four Inspector Frost prequels, based on the character created by the late R D Winfield. His fourth novel, Blackwater, set in Essex, is to be published by Quercus in July 2016.
James Gurbutt was born in Essex in 1968. He qualified as an accountant whilst employed at Random House, but later moved into Editorial. As Associate Publisher at Harvill Press he worked with such authors as Haruki Murakami, Nicholas Shakespeare, Henning Mankell, Imre Kertész and James Scudamore. He now writes crime novels set in Essex, the second of which, Yellowhammer, is out in July 2018.
James Henry's continuations of the Frost novels of RD Wingfield was one of the most successful ventriloquial acts in crime writing, but hardly prepared us for the more ambitious and astringent DI Nick Lowry novels. Yellowhammer, set in the world of antiques dealers in 1980s Essex, reminds us that Henry is a very individual voice.
Barry Forshaw
Financial Times on Yellowhammer
Not only a gripping mystery, but an exclusive look at Jack Frost's early years
David Jason
on First Frost