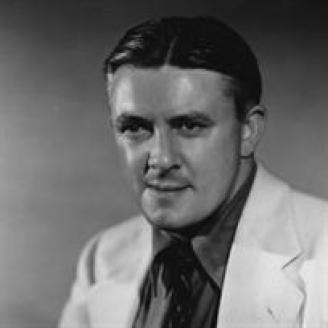 James Hilton
Novelist and writer for film
1900–1954
Biography
James Hilton was a bestselling English novelist and Academy Award–winning screenwriter.
He found literary success at an early age. His first novel, Catherine Herself, was published in 1920 when he was just 20 years old and still an undergraduate at Cambridge University.
After university, Hilton worked as a journalist until the success of his novels Lost Horizon (1933) and Goodbye, Mr. Chips (1934) launched his career as a celebrated author. Hilton's writing is known for its depiction of English life between the two world wars, its celebration of English character, and its honest portrayal of life in the early twentieth century.
Several of his books found a new audience through film adaptations, notably the mystical
Lost Horizon
(1933), which won a Hawthornden Prize; the immortal school story
Goodbye, Mr. Chips
(1934); and
Random Harvest
(1941).
Hilton won an Oscar in 1942 for his work on the screenplay of
Mrs. Miniver
by Jan Struther.