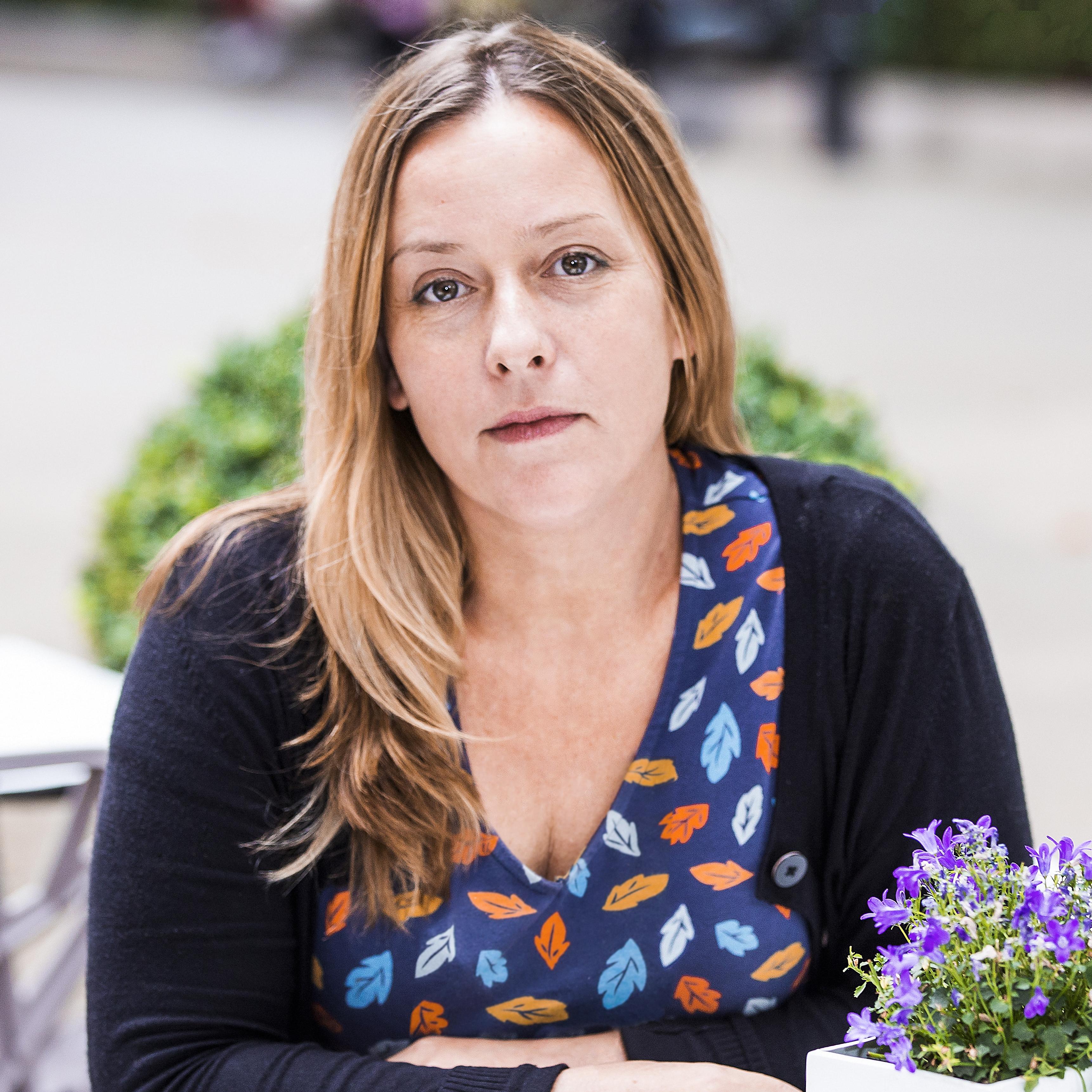 Jane


Bodie

Playwright and writer for film and television
Jane Bodie is an acclaimed writer for both theatre and television who won the prestigious Louis Esson Prize for Drama awarded by the State of Victoria, Australia. She recently won the 2019 Griffin Lysicrates Award for new play Tell Me You Love me.
Jane was nominated for the Patrick White Playwrights' Award in 2002 and won a Green Room Award for Outstanding Writing on the Melbourne Fringe the following year for her series of monologues, Still.
Jane is now based in London, having spent ten years working in Australia in which she worked as Head of Playwriting at the prestigious National Institute of Dramatic Art in Sydney. She is writing for film, television and theatre in both her native UK and Australia.
Jane has worked extensively as a playwriting teacher, mentor and workshop leader, in theatres, universities, schools, prisons and among the community.
Theatre
Writer
Winner of 2019 Griffin Lysicrates Award

Starring
Brigid Gallacher
Simon Maiden
Emily Goddard
Music and lyrics by Mark Seymour

Red Stitch Theatre Company, Melbourne

Starring
Amy Mathews
Richard Maganga
Igor Sas
Black Swan State Theatre Company
Near Life
Shortlisted for Patrick White Award
Commissioned by the Melbourne Theatre Company
Starring
Anthony Gee
Sam O'Sullivan
Kate Skinner
Tom Stokes
Play looking at mental illness
Starring
Kate Williams
Benjamin Winckle
New play about a disappearing tribe
Starring
Belinda Bromilow
Tony Llewellyn-Jones
Nathan Lovejoy
A reluctant romantic comedy about Sydney, grief and cricket
Starring
Mark Arends
Aoife McMahon
Black comedy about being in the red written as part of 503's Rapid Write Programme
Community play written for the Hampstead Theatre's 50th Anniversary
Play about abortion written to mark the fortieth anniversary of the Abortion Act
National Youth Theatre, Soho Theatre
Starring
Tom Brooke
Christine Bottomley
Ian Dunn
Rachel Sanders
Following two relationships as they deal with the fallout from a terrorist atrocity
Subsequently produced at Playbox, Theatre Royal Bath and the Edinburgh Festival.
Melbourne Theatre Company
The morning after the night before and a couple try to work out what happened
Starring
Kate Gregory
Olivia Hogan
Dan Walls
Brett Whittingham
Cracks start to show in the long-term relationship of Tom and Alice as they grow close to work colleagues
Assembly Rooms, Edinburgh Festival
Writer & Director
The Trades Hall, Melbourne Comedy Festival
Creator & Writer
Adaptation of her play about the death and cricket for feature film with Screen Australia.
Television
Writer
Starring
Elizabeth Berrington
Raquel Cassidy
Ben Miller
Spoof behind the scenes comedy series
Kudos Film and Television
for
ITV1
Producer
Emma Kingsman-Lloyd
Starring
Anna Brewster
Aaron Johnson
Show set in a school for the performing arts
Kudos Film and Television
for
E4
Director
Jennifer Perrott & Beryl Richards
Starring
Jason Donovan
Hugo Speer
Ed Speleers
Soap opera set in a Cornish surfing town
Kudos Film and Television
for
ITV1
Director
Harry Bradbeer & Clara Glynn
Starring
Louise Delamere
Jo Joyner
Francis Magee
Sunetra Sarker
Episode writer on the popular medical comedy drama
World Productions
for
Channel 4
Starring
Sibylla Budd
Samuel Johnson
Spencer McLaren
Deborah Mailman
Cult hit drama set amongst a group of friends in Melbourne.
Southern Star
for
Network Ten