What to do if Matthew, your secret lover of the past four years, finally decides to leave his wife Sophie and their two daughters and move into your flat, just when you're thinking that you might not want him anymore...
Plan A - Stop shaving your armpits. And your bikini line. Tell him you have a moustache that you wax every six weeks. Stop having sex with him. Pick holes in the way he dresses. Don't brush your teeth. Or your hair. Or pluck out the stray hag-whisker that grows out of your chin. Buy incontinence pads and leave them lying around.
Plan B - Accidentally on purpose bump into his wife Sophie. Give yourself a fake name and identity. Befriend Sophie. Actually begin to really like Sophie. Snog Matthew's son. (Who's the same age as you by the way. You're not a paedophile.) Buy a cat and give it a fake name and identity. Befriend Matthew's children.
Unsuccessfully watch your whole plan go absolutely horribly wrong. Getting Rid of Matthew isn't as easy as it seems, but along the way Helen will forge an unlikely friendship, find real love and realize that nothing ever goes exactly to plan...
Rights
Kate Cooper manages the translation rights for Getting Rid of Matthew
Translation Rights Sold
Bulgarian
World
Bard Publishing House
Chinese Simple
Mainland China
Rye Field Publishing Co.
Croatian
World
Algoritam Publishers
Danish
World
Borgens Forlag
Estonian
World
Eesti Raamat
French
World
Editions Lattes
German
World
Rowohlt Verlag
Hebrew
World
Kinneret Zmora Bitan
Japanese
World
Hayakawa Publishing Inc
Latvian
World
Dienas Gramata
Portuguese
Brazil
Distribuidora Record
Romanian
World
Editura Polirom
Russian
World
Centrepolygraph
Serbian
World
Evro Giunti Publishers
Spanish
World
Suma de Letras
Swedish
World
Albert Bonniers Forlag
Turkish
World
Artem S Yayinev / Alfa Basim Yayin Da Itim
Media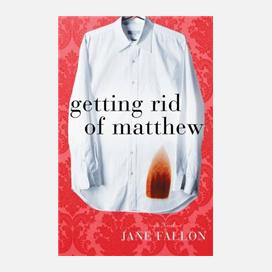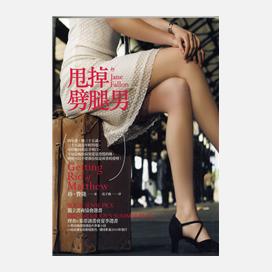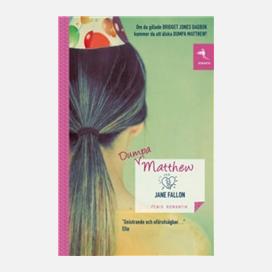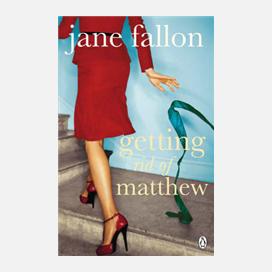 Reviews
This is better than reading your best friend's diary, it's like reading your worst enemy's diary.
Adele Parks
Brit TV producer Fallon takes careful what you wish for to hilarious heights in her debut novel...
Publishers Weekly
Full Review
Fallon makes Helen's twisted mind pathetic, hilarious, and relatable all at once. Her story is a gritty look at the madness of never knowing exactly what you want...
Entertainment Weekly