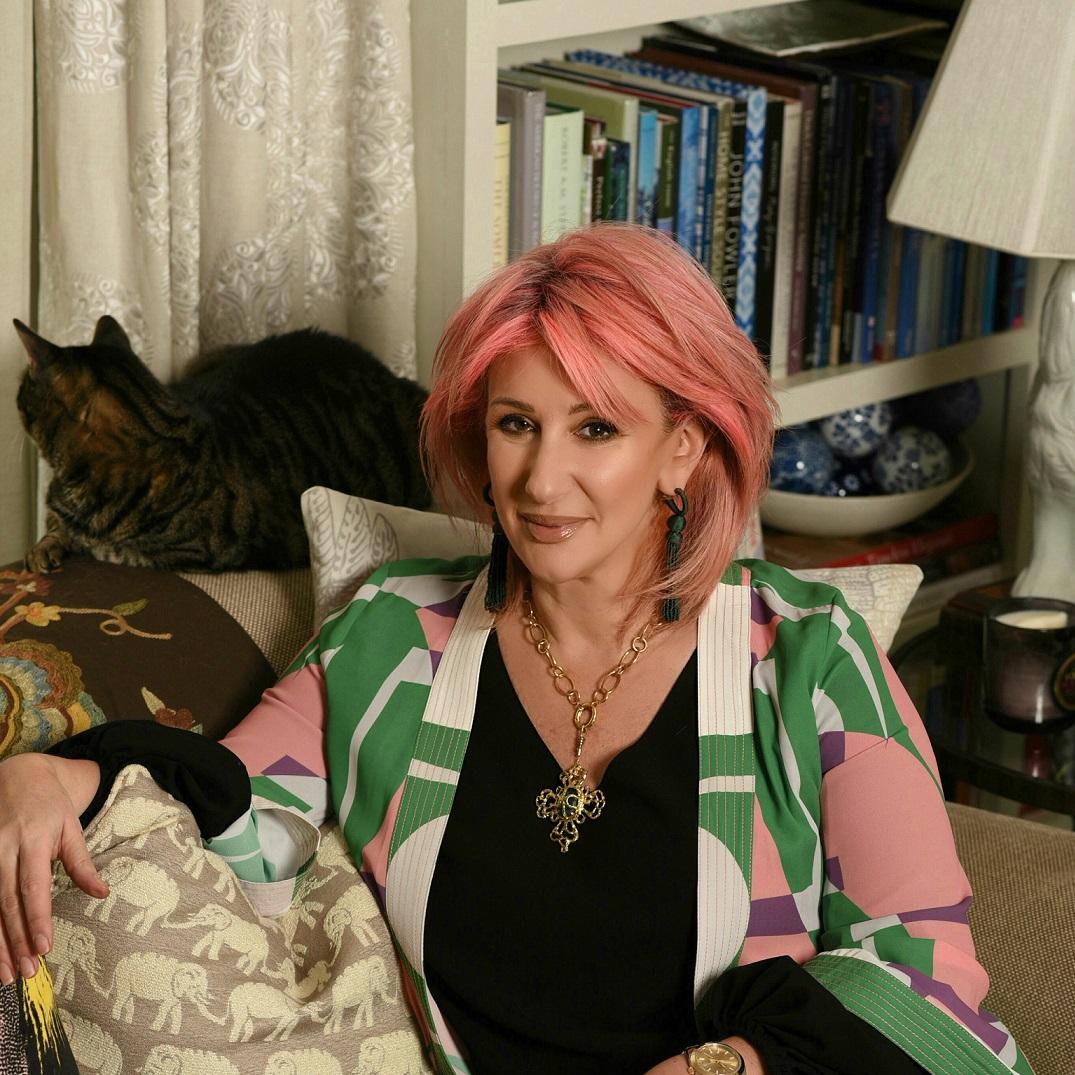 Jane Green was born in London in 1968, and gave up a career in fine art for journalism, before publishing her first novel in the late nineties.

Since then she has published 20 novels, including 18 New York Times bestsellers, one cookbook, and has been published in over 25 languages with over 10 million books in print worldwide.

She recently gave up a weekly column in The Lady magazine, England's longest running weekly magazine, but still contributes to a variety of magazines and newspapers.
A graduate of the International Culinary Institute in New York, Jane is an avid cook, amateur decorator, and passionate homebody. She is also a regular storyteller for The Moth. Her first story for The Moth, Greener Grass, was video taped and subsequently went viral on Facebook, with over three million views.

A resident of Westport, Connecticut, she recently moved back to London, where she is desperately missing her big kids and all the animals.