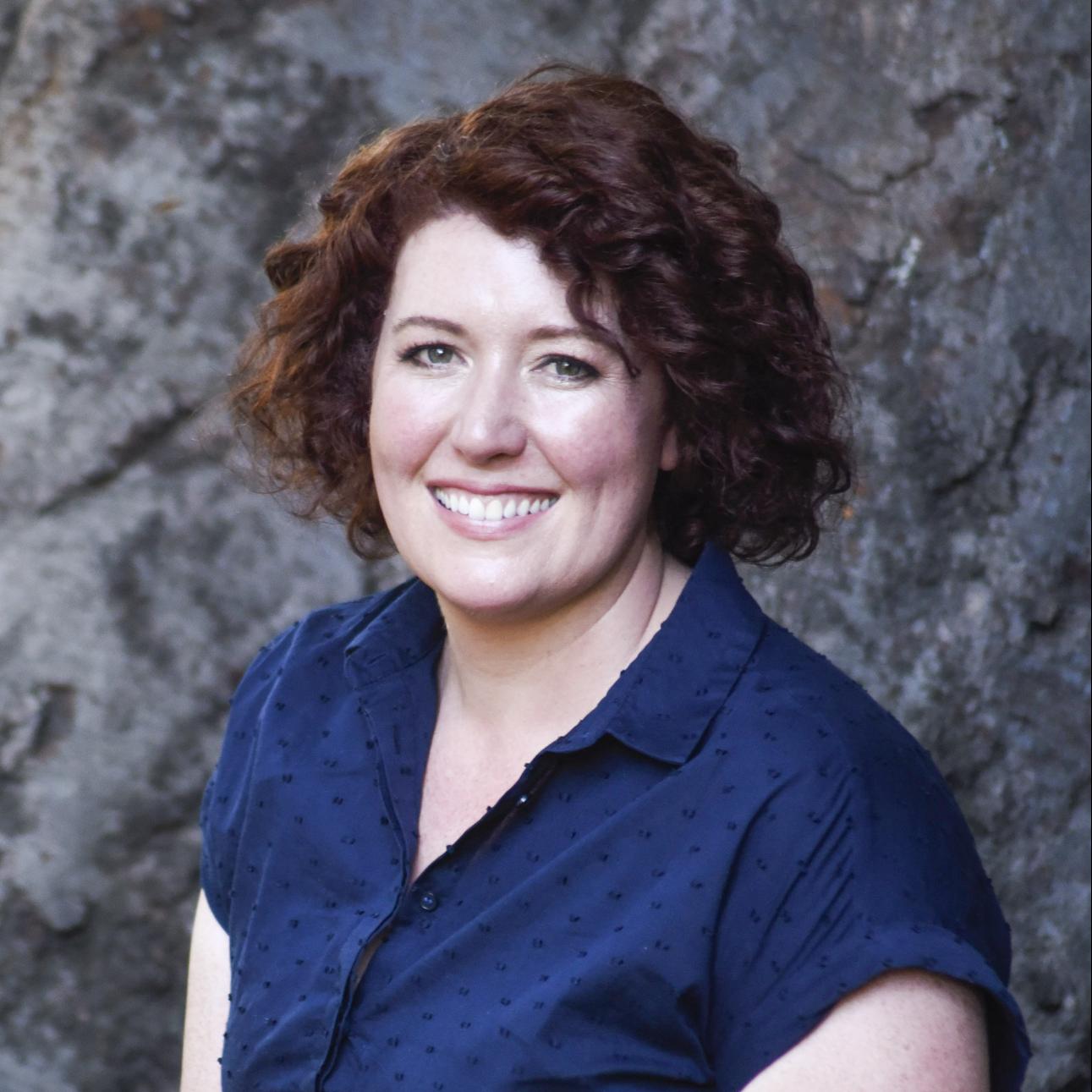 Jane Harper was born in Manchester, before moving to Australia with her family at age eight. After graduating from the University of Kent she worked as a senior news journalist for publications such as The Hull Daily Mail and the Herald Sun in Melbourne, for 13 years.
In 2014, Jane submitted a short story which was one of 12 chosen for the Big Issue's annual Fiction Edition. This inspired her to pursue creative writing more seriously, and that year she applied for the Curtis Brown Creative online 12-week novel writing course.
Her first novel The Dry was a bestseller and has won numerous awards including the 2017 Australian Book Industry Awards Book of the Year Award, the Barry Award for Best First Mystery Novel 2017, the CWA Gold Dagger Award for the best crime novel of 2017 and was named Waterstones' Thriller of the Month for two consecutive months. The film rights have been sold to Reese Witherspoon and Bruna Papandrea. Her follow-up novel, Force of Nature, was published in October 2017 and quickly climbed The Sunday Times top ten bestseller list.

Jane lives in St Kilda with her husband and daughter.



I can tell you I devoured it in the space of 24 hours. Every bit as good as The Dry. Probably better, actually. May have to push Jane Harper under a bus.
Val McDermid
on The Lost Man