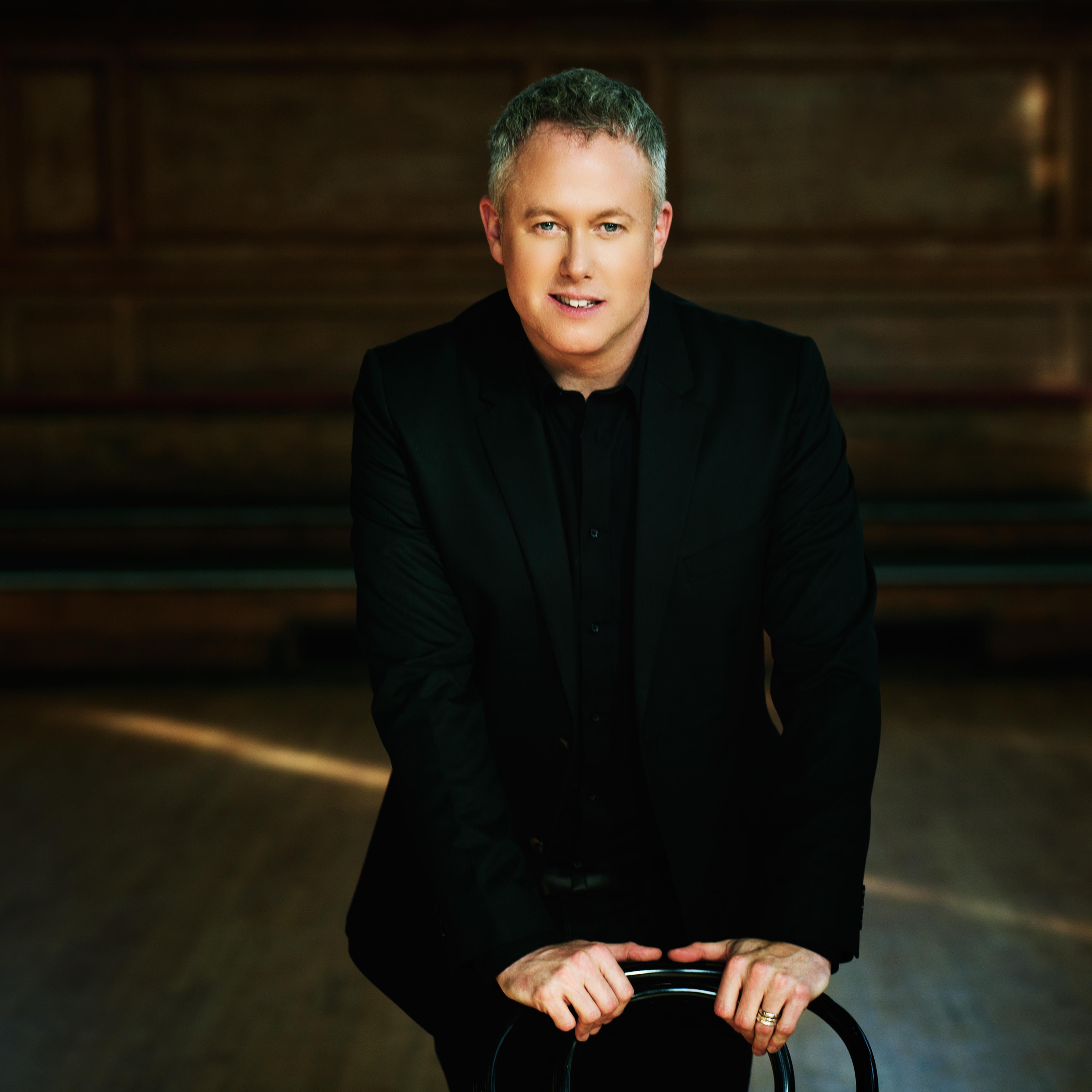 Jason


Gilkison

Originally from Australia, Jason is an internationally renowned Director, Choreographer and Creative Director. His current commitments include Creative Director of Choreography on Strictly Come Dancing for BBC and Head Judge on Dancing With The Stars South Africa.
Jason started his dance career aged 4. Along with his dance partner Peta Roby, Jason created one of the most successful dance partnerships Australia has ever seen by becoming undefeated champions from 1981-1997. In 2001, Jason was the Artistic Director and choreographer for latin and ballroom swpectacular Burn The Floor. His vision and creativity lead to several world tours, taking in more than 50 countries and engagements on Broadway and in the West End. Burn The Floor broke The Longacre Theatre's box office records twice during is Broadway run. After the successful New York run, the show played a summer run in London's West End.
Jason is best know for his work as a judge and choreographer on So You Think You Can Dance in both USA and Australia. He has created over 80 routines for the franchise. For the past 6 years, Jason has been the Creative Director of Choreography for the BBC's Strictly Come Dancing, elevating the show to the level it is today. He is a 5 time BAFTA nominee. Most recently Jason has returned from South Africa where he was Head Judge on Dancing With The Stars.
Huge congratulations to Jason Gilkison who has been nominated for not one but TWO World Choreography Awards!
Television
Choreographer
British Academy of Film and Television Arts
for
BBC1
Livewire Pictures
for
BBC Radio 3
Australian Academy of Cinema and Television Arts Award
for
Network Ten
Fox Broadcasting Company
for
Fox
Judge
Seven Network
for
Network 10
Theatre
Creative Director
On Broadway, West End, Tour
Choreographer
Australian & North American Tour
Arena Spectacular, Australian Tour