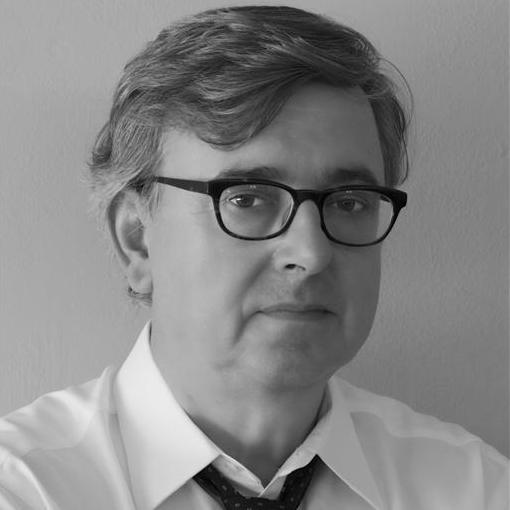 Jason


Matthews

American novelist
Jason Matthews retired after 33 years in the CIA's Directorate of Operations as a clandestine operations officer and senior manager.
His first novel, Red Sparrow won the Edgar Allan Poe Award for Best First Novel and was adapted into a film starring Jennifer Lawrence and Joel Edgerton.


He is survived by his wife and fellow intelligence veteran, Suzanne Moran Matthews, and their two daughters.

Not since the good old days of the Cold War has a classic spy thriller like Red Sparrow come along. Jason Matthews is not making it up; he has lived this life and this story, and it shows on every page. High-level espionage, pulse-pounding danger, sex, double agents and double crosses. What more can any reader want?
Nelson DeMille
on Red Sparrow
Matthew's stellar conclusion to his Red Sparrow trilogy [...] a suspenseful thriller that races to a heart-pounding and unexpected resolution.
Publishers Weekly (starred review)
on The Kremlin's Candidate