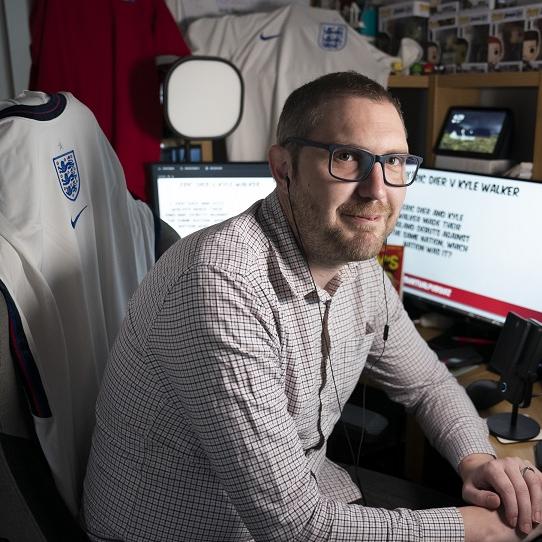 Jay Flynn is the UK's most popular online quizmaster.
Jay began hosting weekly quizzes online when the country went into lockdown and what began as a quiz intended for his family and friends, went viral and reached audiences of 500,000 people.
At it's peak the quiz was watched by a Guinness World Record breaking audience of 182,000 households on YouTube.
Jay has since become an MBE and has raised more than £750,000 for charities from his viewers, including a single collection of £140,000 from an edition of the quiz that was hosted by Stephen Fry.
Jay has also hosted a version of the quiz every Thursday morning on the Zoe Ball Breakfast show on BBC Radio 2 and has now released his first book Jay's Virtual Pub Quiz Book.
FRIENDS REUNION! there is a difference in opinions in the JVPQ team, so are you: Bek "I'll just watch friends over… https://t.co/SqSbaZxC4a
Follow @TheVirtualPubQ1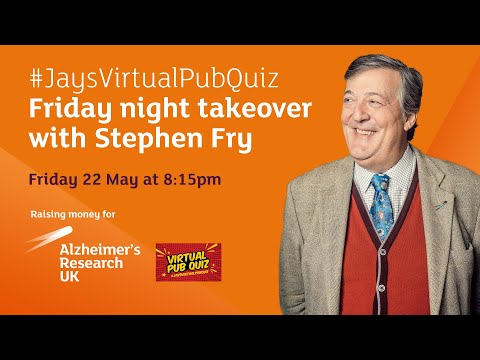 Jay's Virtual Pub Quiz, Stephen Fry with the Alzheimer's Research UK Takeover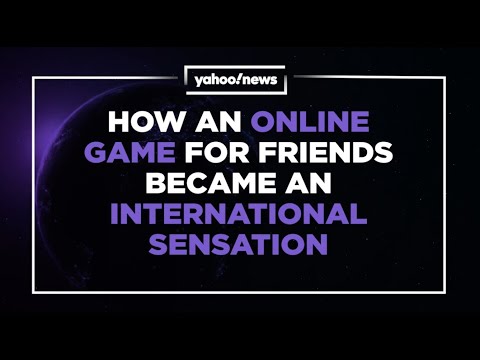 Jay Flynn x Yahoo News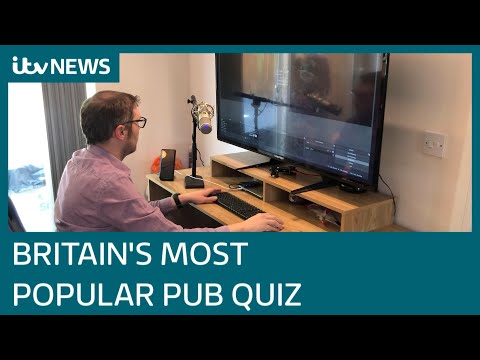 Britain's Most Popular Pub Quiz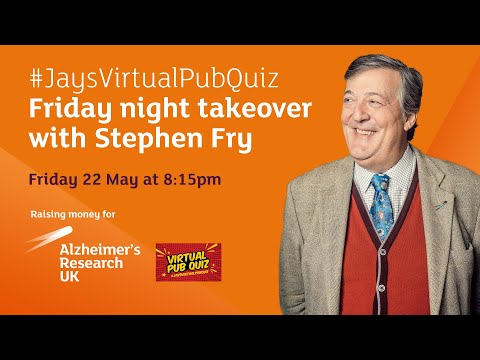 Jay's Virtual Pub Quiz, Stephen Fry with the Alzheimer's Research UK Takeover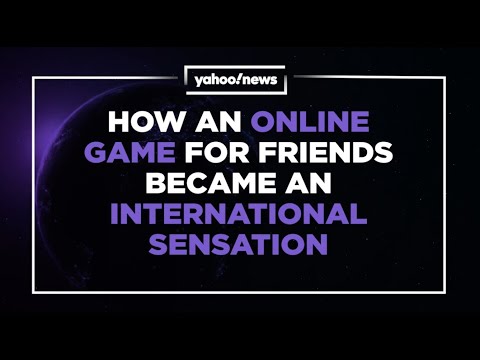 Jay Flynn x Yahoo News
See all Videos →