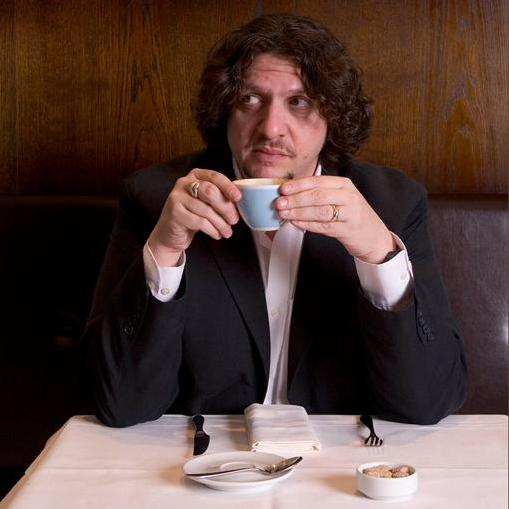 Jay


Rayner

Food and factual presenter and writer for television and radio, and journalist
Jay wrote and presented a documentary for Dispatches entitled The Truth About Food Prices, which was watched by 2.2 million people, and continued his success with The True Cost of Cheap Food, which rated even higher. His regular slot on the One Show's 'Foody Friday' is one of many frequent contributions to prime-time television shows exploiting his expertise as one of Britain's top food critics. Recently Jay has appeared as judge on Masterchef and The Great British Waste Menu, and he has hosted Channel 4's magazine show Food: What Goes in your Basket? Further afield, Jay has sat on the judging panel of Top Chef Masters in the United States. On radio, Jay chairs the BBC Radio 4 food panel show, The Kitchen Cabinet.

His broadcasting work as a presenter for the BBC has brought him two Sony Radio Award nominations and a Sony Gold, as anchor of Papertalk; a programme about the British newspaper business. He has also been nominated in the Commission for Racial Equality's Race in the Media Awards, for his reporting of race crime in Britain, and for the Mental Health Media awards, for his work on mental health issues.
Jay debuted his first live album, A Night of Food and Agony late 2017, which examined the relationship between jazz and two key themes in his life: food and drink. Jay's one man show My Dining Hell which documents bad reviews and his worst dining experiences, will be performed until May 2018 in London and Edinburgh. Tickets are available here.

Jay is the regular food critic for the Guardian and Observer newspapers. Jay Rayner Showreel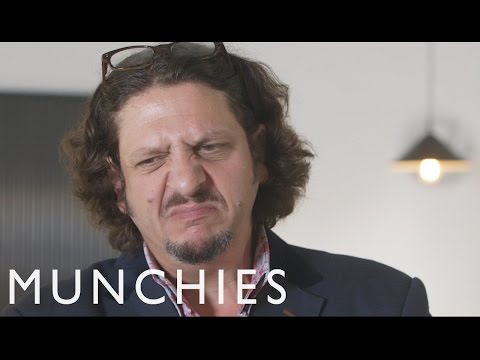 Munchies - Hix Challenge Cookoff Jay Rayner Showreel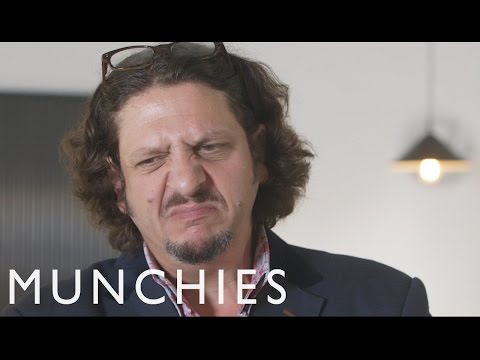 Munchies - Hix Challenge Cookoff
See all Videos →
Jay Rayner fills the compulsory English Judge role; like Simon Cowell, but with better hair.

Guardian on Top Chef Masters, series 1
RT @KathyBurke: If you fancy listening to me going on and on and on about myself in between chomps then this might be for you. Thanks for a…
Follow @jayrayner1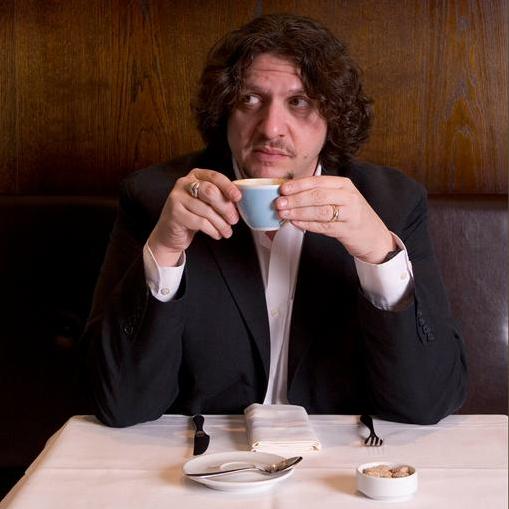 Jay Rayner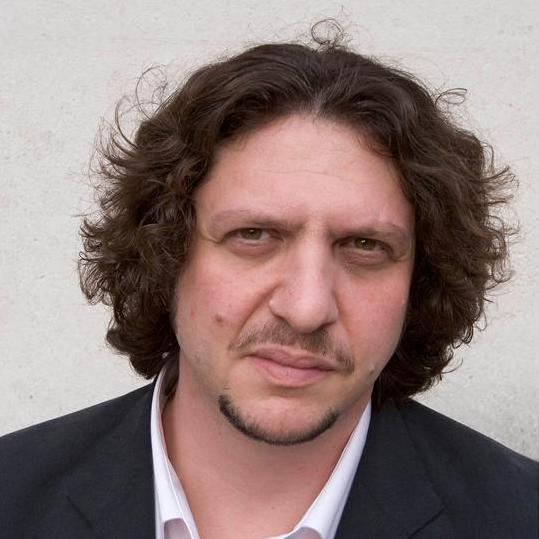 Jay Rayner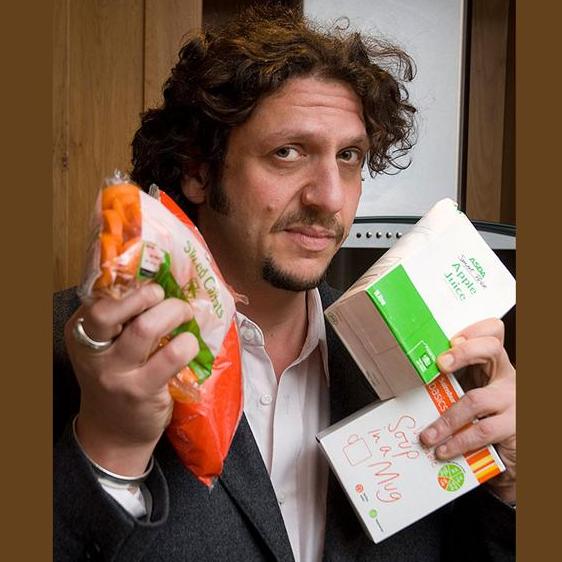 Jay Rayner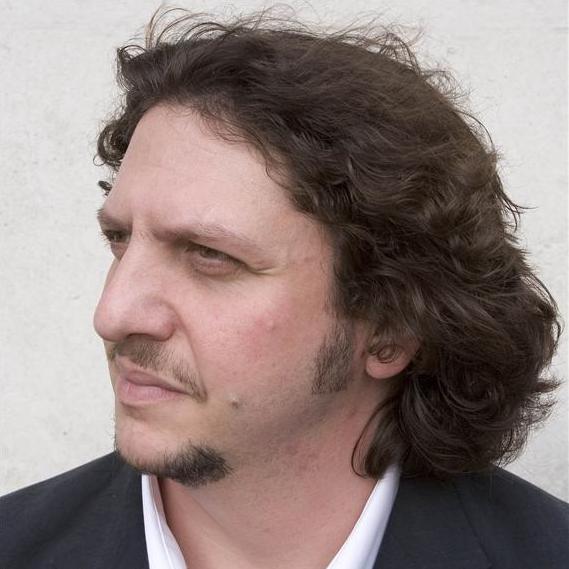 Jay Rayner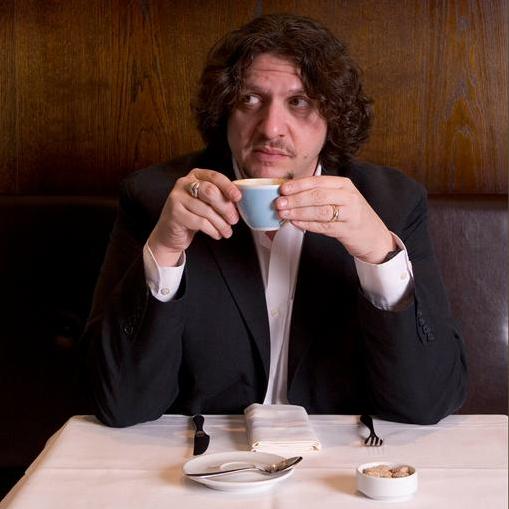 Jay Rayner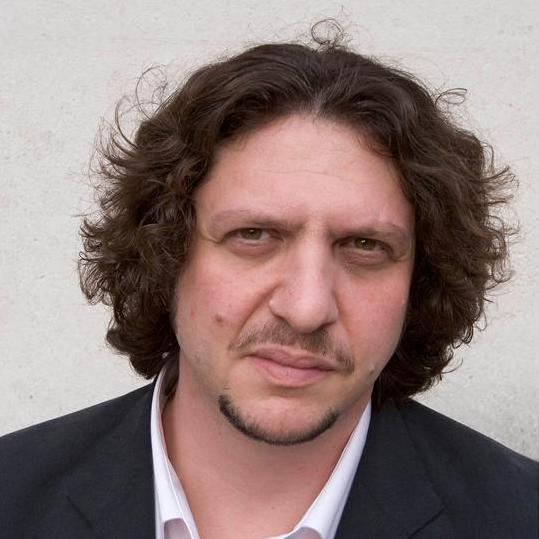 Jay Rayner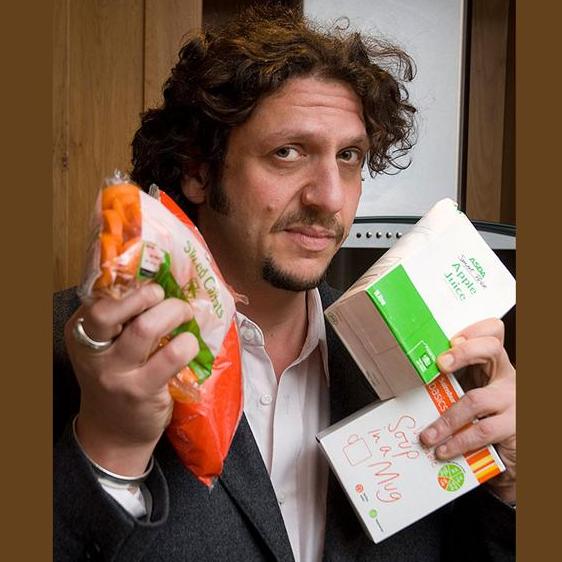 Jay Rayner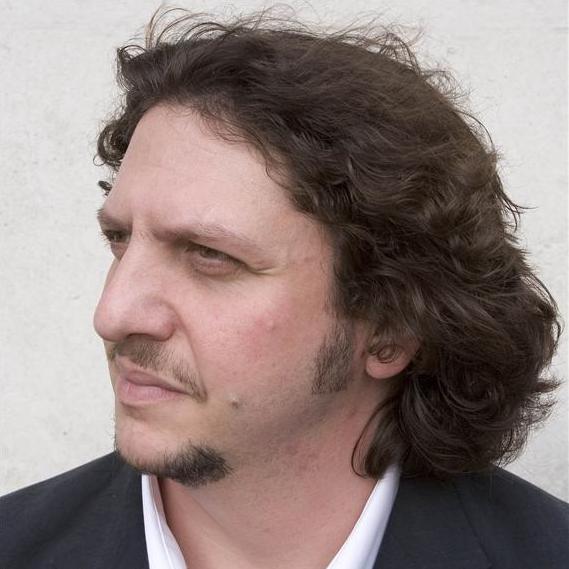 Jay Rayner
See all Images →