book
Non-Fiction
US
Doubleday
(Ed. Bill Thomas)
UK & Comm Profile Books
The Wild Saga of the Kidnapping, Crimes and Trial of Patty Hearst
From Jeffrey Toobin, bestselling author whose book The Run of His Life inspired the FX drama The People v. O.J. Simpson, comes a rollicking account of the kidnapping and trial that defined an era in American history.

On February 4, 1973, Patty Hearst was kidnapped by a group of revolutionaries called the Symbionese Liberation Army. The story took the first of many incredible twists when on April 3, Hearst released a tape saying she had joined the SLA and had adopted the name "Tania."
Based on more than a hundred interviews and previously-secret documents, American Heiress recounts the insanity of the times (there were an average of 1500 terrorist bombings a year in the early 1970s). Toobin portrays the lunacy of the half-baked radicals of the SLA and the toxic mix of sex, politics, and violence that swept up Patricia Hearst, and recreates her melodramatic trial. American Heiress examines the life of a young woman who suffered an unimaginable trauma and then made the startling decision to join her captors' crusade.
Or did she?
Rights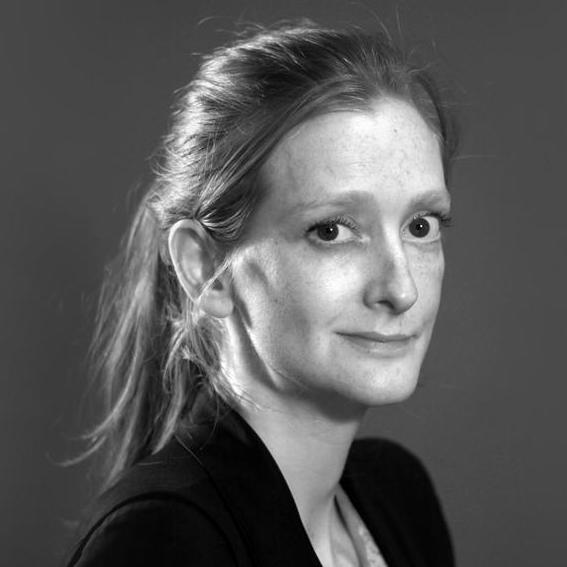 Daisy Meyrick manages the translation rights for American Heiress
Film Rights
Available
Contact Esther Newberg for more information
Audio Rights
Available
The audio rights are handled by Liz Farrell.
Translation Rights Sold
Chinese Simple
Mainland China
Yilin Press
Reviews
The book reads like a summertime thriller.
Publishers Weekly Starred Review
Full Review
A well-informed, engaging work from a highly capable author
Kirkus
Full Review