National Book Award Finalist

book
| Fiction
| 2002
UK & Comm →
Constable & Robinson
In her first novel since her widely praised debut, The Invisible Circus, Jennifer Egan demonstrates once again her virtuosity at weaving a spellbinding, ambitious story with language that dazzles. In this boldly innovative and symphonic novel, she captures the tenor of our times and offers an unsettling glimpse of the future.
Fashion model Charlotte Swenson returns to Manhattan, having just recovered from a catastrophic car accident in her hometown of Rockford, Illinois. The skin of her face is perfect, but behind it lie eighty titanium screws taht hold together the bones that were shattered when she hit the unbreakable windscreen of her car.
Unrecognizable to her peers and colleagues, Charlotte finds it impossible to resume her former life. Instead, she floats invisibly through an ephemeral world of fashion nightclubs and Internet projects, where image and reality are indistinguishable.
During her recovery in Rockford, she had met another Charlotte, the plain-looking teenage daughter of her former best-friend. Young Charlotte, alienated from her parents and friends, has come under the sway of two men: her uncle, a mentally unstable scholar of the Industrial Revolution, and an enigmatic high school teacher whom she seduces.
In following these tales to their eerie convergence, Look at Me is both a satire of image culture in America and a mystery of human identity. Egan illuminates the difficulties of shaping an inner life in a culture obsessed with surfaces and asks whether "truth" can have any meaning in an era when reality itselft has become a style.
Written with masterful intelligence and grace, Look at Me clearly establishes Jennifer Egan as one of the most daring and gifted novelists of her generation.
Rights
Audio Rights
Available
The audio rights are handled by Alice Lutyens.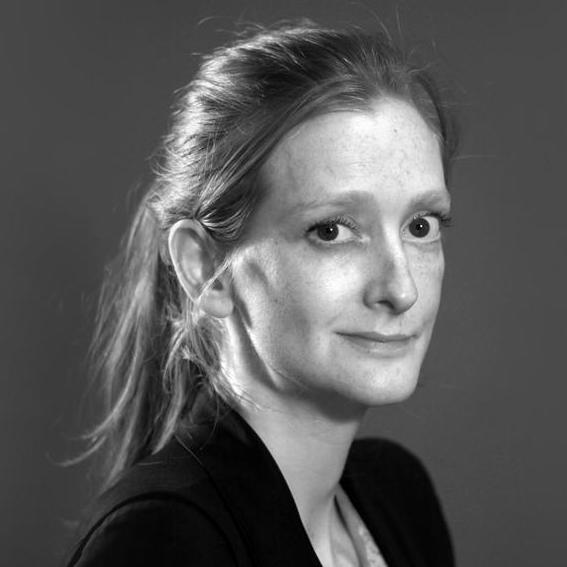 Daisy Meyrick manages the translation rights for Look At Me
Translation Rights Sold
Danish
World
Forlaget Klim
Dutch
World
Uitgeverij De Arbeiderspers
French
World
Editions Points
German
World
Schoffling & Co
Italian
World
Minimum Fax
Portuguese
Brazil
Editora Intrinseca
Media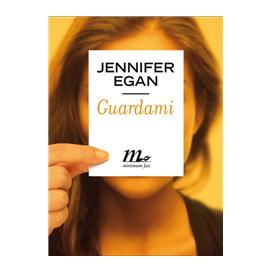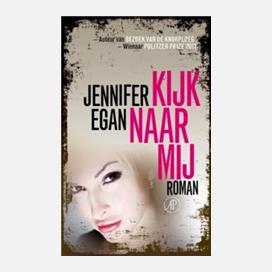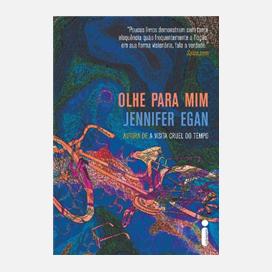 Reviews
Egan continues to fulfill the literary promise she showed in her previous fiction.
Library Journal
Full Review
This is a masterfully plotted, unceasingly dramatic novel whose thrilling and provocative power lies in its hard-edged mirroring of our franchised, online, and wildly decadent world.
Booklist (starred review)
Full Review
Ambitious, swiftly paced.
O, The Oprah Magazine
Dark, hugely ambitious.
Elle
Brilliantly unnerving...a haunting, sharp, splendidly articulate novel.
New York Times
Richly imagined and stunningly written.
New Yorker
Look at Me is exquisitely written...her prose is always limber and glossy.
The Observer
It's funny and serious, dry, sly and wry. The writing is as pin-sharp as the perceptions. Read it.
The Indepdent