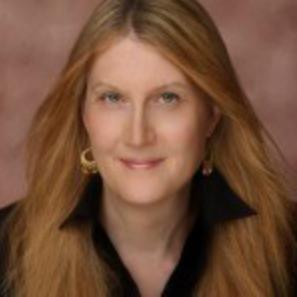 Jennifer


Finney Boylan


Adult and children's novelist, non-fiction writer and screenwriter
Professor Jennifer Finney Boylan, author of fifteen books, is the inaugural Anna Quindlen Writer-in-Residence at Barnard College of Columbia University. Her column appears on the op/ed page of the New York Times on alternate Wednesdays. She serves on the Board of Trustees of PEN America. From 2011 to 2018 she served on the Board of Directors of GLAAD and also provided counsel for the TV series Transparent and I Am Cait. Her 2003 memoir, She's Not There: A Life in Two Genders was the first bestselling work by a transgender American. A novelist, memoirist, and short story writer, she is also a nationally known advocate for human rights. She lives in New York City and in Belgrade Lakes, Maine, with her wife, Deedie. They have a son, Sean, and a daughter, Zai.
In the tradition of Donna Tartt, Jennifer Finney Boylan has crafted a thriller that's intellectual, existential, and compulsively readable. If change is the only constant in life, how much can a person reinvent himself and still be the same? Long after the last page is turned, you will be thinking about the nature of identity, the pull of the past, and whether you can ever outrun the person you used to be.
Jodi Picoult NYT Bestselling author of SMALL GREAT THINGS and LEAVING TIME
on Long Black Veil