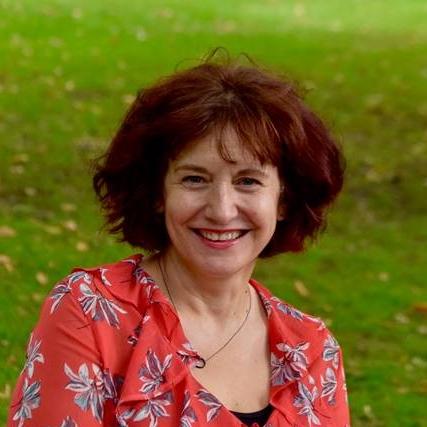 Jenny


Parrott

Novelist and literary consultant
Jenny Parrott has worked in publishing since 1987, and she has acquired for Bloomsbury, HarperCollins and Little, Brown. Currently she is a literary consultant specialising in literary fiction, tutors creative writing for Arvon and is a preliminary judge for one of the Costa prizes. She also runs the Point Blank literary crime, thriller and suspense imprint at Oneworld.

She writes commercial women's sagas, with five books as Kitty Danton with Orion, three with HQ at HarperCollins as Katie King and a lockdown thriller as Ava Pierce at Hodder. Recently Jenny has joined Bonnier with a saga trilogy under the pen name Anna Cliffe.