The Collector of Lost Things
book
| Fiction
| 2013
World →
Little, Brown & Company
The year is 1845 and young researcher Eliot Saxby is paid to go on an expedition to the Arctic in the hope of finding remains of the by now extinct Great Auk. He joins a hunting ship, but the crew and the passengers are not what they seem. Caught in the web of relationships on board, Eliot struggles to understand the motivations of the sociopathic, embroidery-loving Captain Sykes, the silent First Mate French, the flamboyant laudanum-addicted Bletchley and, most importantly of all, Bletchley's beautiful but strange 'cousin' Clara. As the ship moves further and further into the wilds of the Arctic sea, Eliot clings to what he believes in, desperate to save Clara but drawn irrevocably back into the past that haunts him.
A love story and a quest, whose protagonists are fuelled by obsession, love and ghosts, The Collector of Lost Things is an extraordinary read, lyrically written, with an intensely compelling plot.
Rights
Claire Nozieres manages the translation rights for The Collector of Lost Things
Media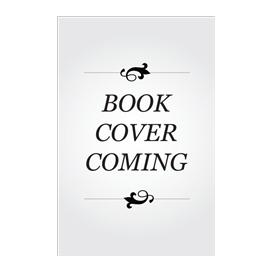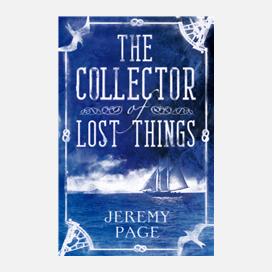 Reviews
This is an absorbing, pacy novel which evokes the Artic very powerfully.
Rebecca McQuillan
The Glasgow Herald
[A] strange and troubling account of an Arctic ocean voyage to the end of the earth, and the end of a species. . . . Page's descriptions of being under sail, and of the harsh and beautiful setting of the Arctic regions are gorgeous. Equally powerful passages about the reality of hunting and collecting are unsettling, from a brutal depiction of a seal hunt to the senseless killing of a pair of whales
Publishers Weekly