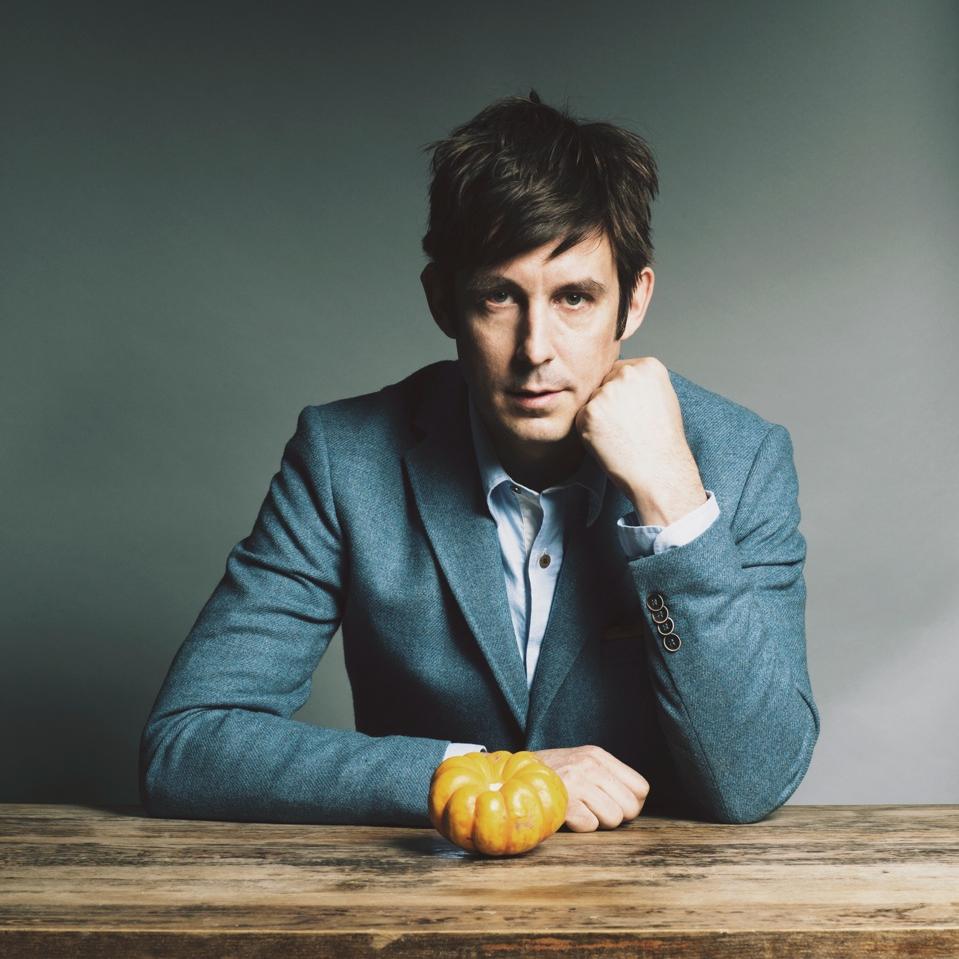 Jesse cooks food firmly based in Britain, although his experiences in cooking very international and contemporary food with superstar chefs in Chicago with Charlie Trotter, and in Sydney with Mark Best have also been strong influences.
An apprenticeship with Michael Caines (2**) and also time also spent with British chefs Rowley Leigh and Mark Hix gave him a key grounding in opening the National Dining Rooms at the National Gallery in 2006. Together with restaurateur Oliver Peyton, now a TV authority on a 'Great British Menu', they won the Best British restaurant from Time Out for the original and interesting food.

In April 2010 he relaunched the Mall Tavern in Trendy Notting Hill Gate, cooking colourful and delicious British seasonal food, later winning the Rising Star Award from the Tatler Restaurant Award. It was voted 20th best Gastro Pub in Great Britain from the trade magazine The Morning Advertiser.

In May 2013 Jesse independently opened PARLOUR in NW10, Kensal Green, an all day bar and dining room, the next stage in an exciting career. Also included in the best 50 Gastro Pubs every year since opening.

Away from the restaurants and pubs, TV appearances include the BBC's 'Masterchef', 'Market Kitchen' and 'The Truth About Food', and a regular contributor to various cookbooks and magazines, including the brilliant FORAGER handbook by Miles Irving.

2016 has seen lots of menu development work with both British Airways and United Airlines for European and Transatlantic Business and First Class Cabins.

2017 sees the publication of his first Cook Book with Absolute press cookery publishing house. Jesse Dunford Wood Jesse Dunford Wood - The Parlour Jesse Dunford Wood - The Little Things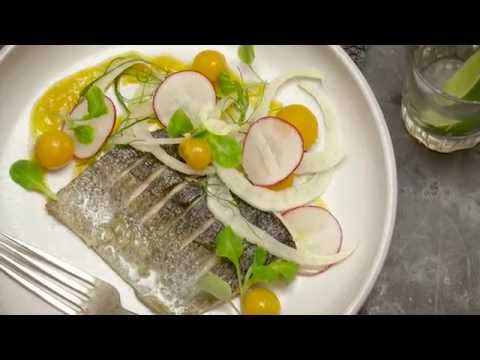 Jesse Dunford Wood - United Airlines Jesse Dunford Wood Jesse Dunford Wood - The Parlour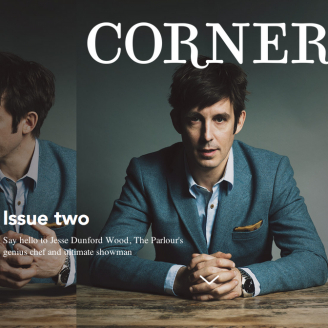 Jesse Dunford Wood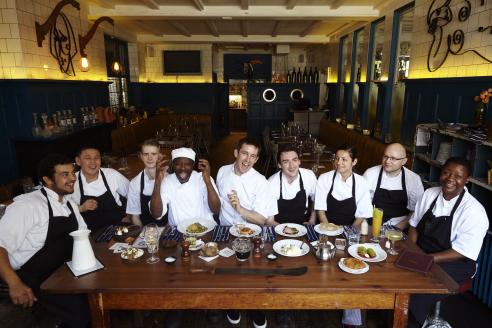 Jesse Dunford Wood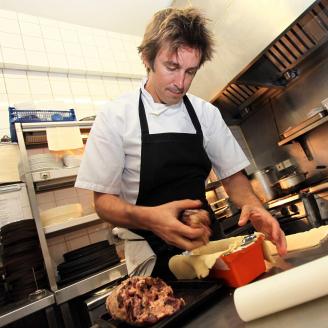 Jesse Dunford Wood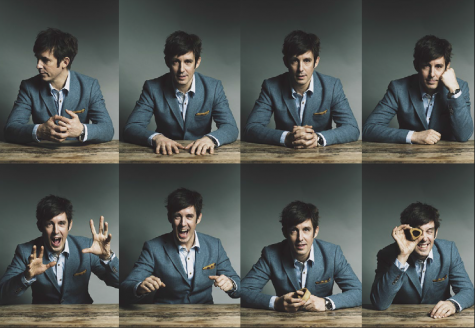 Jesse Dunford Wood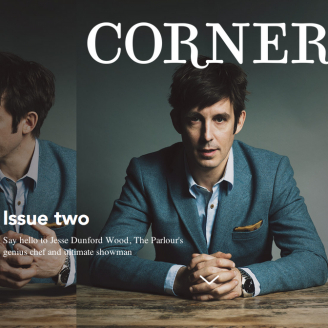 Jesse Dunford Wood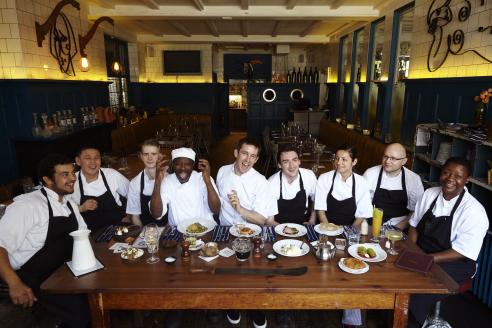 Jesse Dunford Wood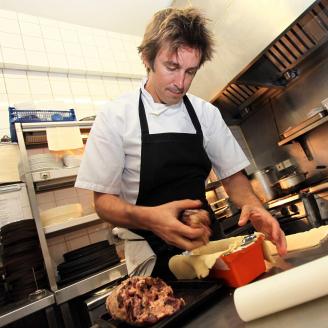 Jesse Dunford Wood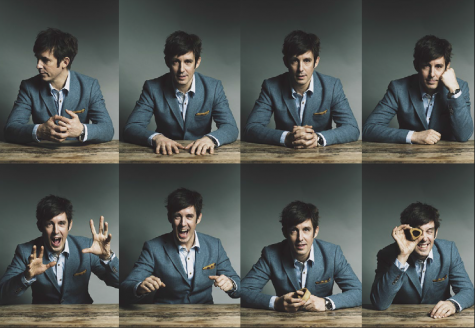 Jesse Dunford Wood
Come & Support your favourite TROY & his Watford Team in the FA Cup this afternoon from 5pm TODAY as they take on a… https://t.co/6umVKbP3uZ
Follow @dunfordwood