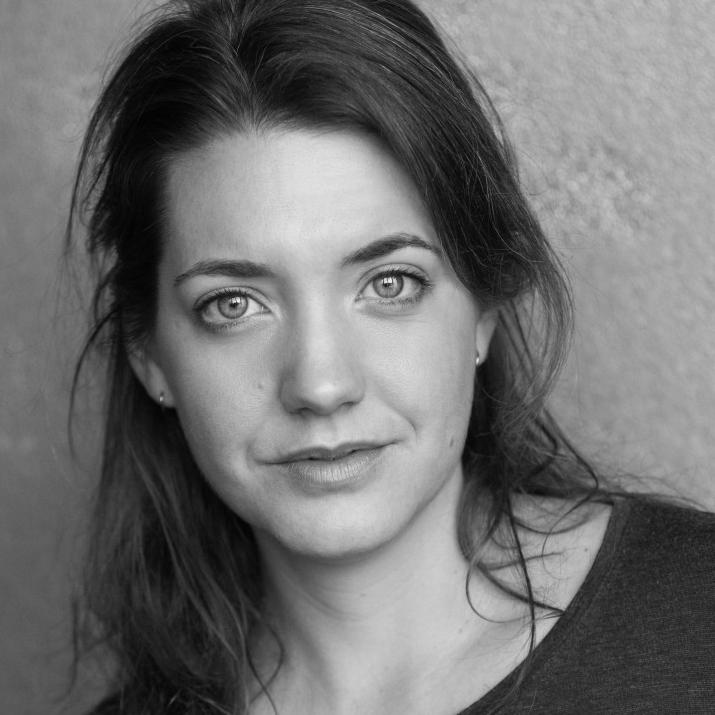 Jessica is a playwright and actor. Her play Sparks, which she both wrote and performed in, won Show of the Week at VAULT Festival 2018 and sold out at the Edinburgh Festival 2018 winning the Best Musical Award from Musical Theatre Review. She is also widely known for her award winning role as Lucy Fuller in Camilla Whitehill's Where Do Little Birds Go? Jessica is currently writing her next play with musician Anoushka Lucas and director Jessica Edwards. She is also working on her first novel
"Some shows feel too beautiful to write about. Sparks feels like one of those shows."
Exeunt Magazine
on Sparks
"Jessica Butcher as Lucy turns in a performance of warmth, wit and heart breaking world weariness. She perfectly captures the breezy naive bravado of a 17 year old girl setting off in the big wide world. [...] This show has a real emotional punch to it."
Alan Chadwick in The Daily Mail
on Where Do Little Birds Go?
"She is served supremely well too by Jessica Butcher as the fictional Lucy Fuller. [...]It's all so unshowily vivid that you feel like you are there with her. [...] This spare, sobering, evocative hour of theatre is a low-key triumph."
Dominic Maxwell in The Times
on Where Do Little Birds Go?
"Butcher is a superbly natural storyteller."
Amy Stutz
on Sparks
Theatre
Lucy Fuller
Longsight Theatre/Heavy Weather and Duck Down Theatre
Dr Brodsky
Director
Paul Taylor-Mills
Writer & Performer
Starring
Jessica Butcher
Anoushka Lucas
Show of the week at Vault Festival 2018, Winner of Best Musical from Musical Theatre Review, Sell Out Show, Edinburgh 2018.

Writer
Co-written with Sacha Voit, nominated for two Off West End Awards.

As part of the Kensington Karavan project

As part of the Kensington Karavan project