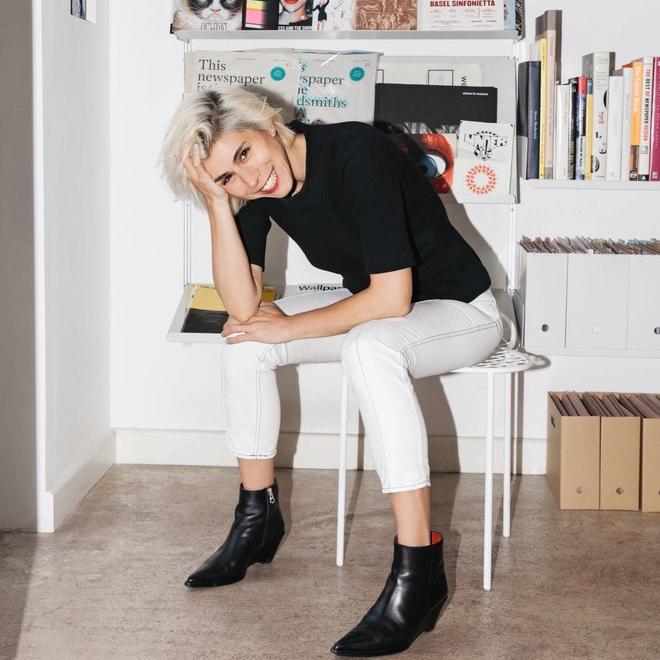 Jessica Rose is a Canadian-born, London-based magazine art director, visual story-teller and author.
Jessica always knew she was adopted. And she was always in the dark about where she came from. A few days after a mid-thirty-something birthday, she decided to search for her biological family sitting at the top of a double decker bus, stuck in traffic in Shoreditch, and late for work at The Sunday Times Magazine. By the time she arrived rather later than her usual late for work, she hired a private detective in Canada in pursuit of the parallel plot line of her origins. Jessica is currently working on her debut narrative nonfiction memoir, Just Us Kids In The Dark.
She is the Art Director of Wallpaper* magazine, and currently lives in East London, which as it turns out, is the old stomping ground of her biological ancestors.