book
| Fiction
| 2014
World English →
Bloomsbury Publishing
(Ed. Nancy Miller)
Two women — a young mother newly out of rehab, the other just diagnosed with a progressive disease — must carve out new lives for themselves in a changing landscape.

It's been years since Skye Elliot has seen her biological father. He left when she was twelve, breaking her heart, and her life hasn't exactly been going uphill since. A drug user and alcoholic, Skye is given a choice after a car accident — jail or rehab — and custody of her four-year-old daughter Gracie is awarded to Gracie's dad, Rocky, a rodeo bull rider and the man who introduced Skye to drugs. It takes Skye eight months to get clean, but the day she is released, she has one plan: to be a good mother to Gracie. But first she has to find her.

When no one shows up to pick up Skye from the centre — not her often-married mother, not her old boss at Guadalupe BBQ, and not even Rocky — she's devastated at the number of bridges she's burned. Then a surprise visitor arrives on horseback, leading Skye's horse Lightning alongside.

Together they set off to find Gracie, find work in Santa Fe, and forge a relationship that transcends the hurt and anger that's been brewing for almost a decade.

Owen Garret, a farrier and recovering alcoholic himself, has been in prison, yet still pines after his lost love, painter Margaret Yearwood, whom he let go to clear his name. Margaret, as it happens, lives next door to the Vigil family, and has just discovered the progressive illness that will dramatically alter her life. She hardly has time to catch her breath when her grown son Peter shows up, with news of his own. But as can happen in magical and mysterious Santa Fe, Owen and Margaret's circles cross, and they find each other, complete with old baggage and new.

Owen's Daughter is a stand-alone novel that brings back characters from Mapson's second novel, Blue Rodeo, and introduces them to the beloved cast of Solomon's Oak and Finding Casey. With its redemptive father-daughter story, its characters that overcome personal failings against great odds, Owen's Daughter is a story of love and family that will enchant Mapson fans both old and new.
Rights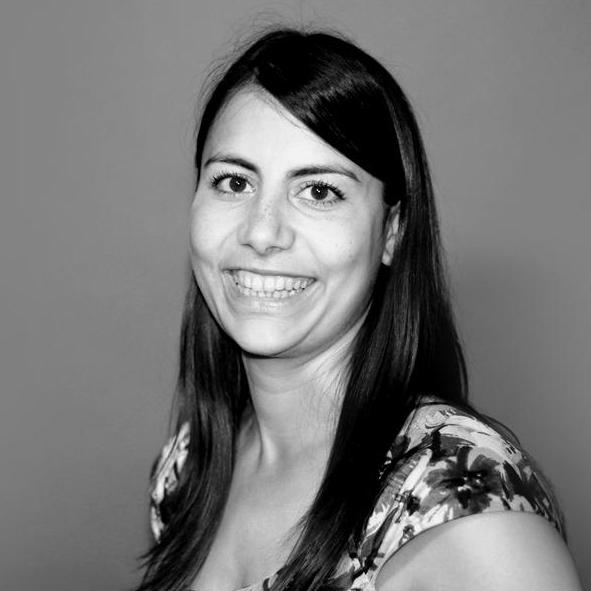 Sophie Baker manages the translation rights for Owen's Daughter
Media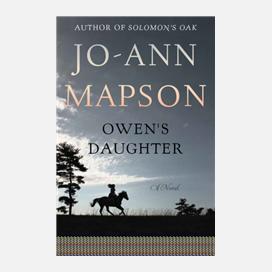 Reviews
Mapson delves deeply into the messy, complex relationships between these people, while rendering the New Mexico landscape so beautifully that it emerges as an additional member of the cast.
Publishers Weekly
Full Review
I love Jo-Ann Mapson's voice. She speaks with a plain beautiful truth and tells a story that breaks your heart with it simplicity of expression and complexity of feeling. Owen's Daughter may be her very best novel yet, a pleasure from first page to last.
Mark Childress, author of GEORGIA BOTTOMS and CRAZY IN ALABAMA
Jo-Ann Mapson specializes in the life's lost-and-found, stories of broken hearts, broken people, broken families — but never without the hope of being made whole. Owen's Daughter may be her best work so far, for it's about a grown child who has gone wrong, and done wrong, very wrong, but who learns that in order to be forgiven, she has to forgive. Again, Jo-Ann Mapson proves that she is the heart of the West.
Jacquelyn Mitchard author of THE DEEP END OF THE OCEAN