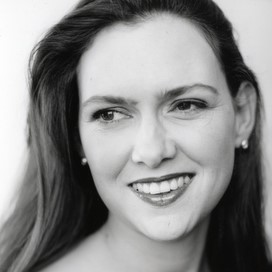 Joanna Briscoe was born in London and spent her childhood in Somerset and Devon. She attended University College London and worked for several years as a freelance journalist before her first novel was published.
She has been awarded the Betty Trask Award and shortlisted for the Prince Maurice Award for her novels and her short stories have featured in numerous anthologies. She is also a regular contributor to the
Guardian
,
Independent
,
The Observer
and
The Sunday Times
and has been featured on BBC Radio 4.