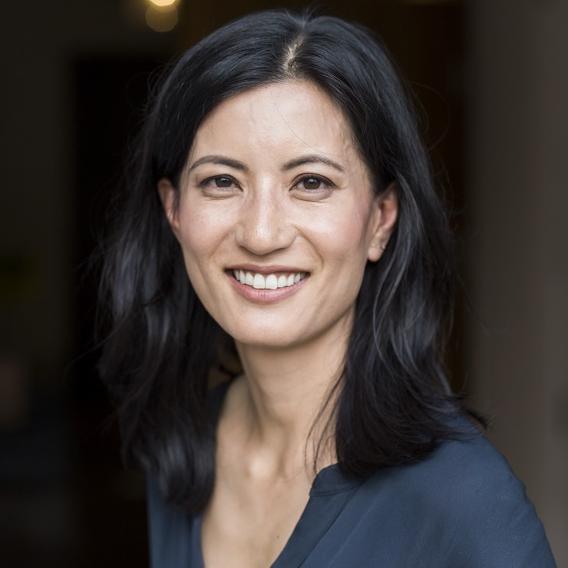 Joanne Ramos was born in the Philippines and moved to Wisconsin when she was six. She graduated with a BA from Princeton University. After working in investment banking and private-equity investing for several years, she wrote for The Economist as a staff writer. She lives in New York City with her husband and three children. The Farm is her first novel.

This topical, provocative debut anatomises class, race and the American dream.
The Guardian
on The Farm
Ramos has written a firecracker of a novel, at once caustic and tender, page-turning and thought-provoking. This is a fierce indictment of the vampiric nature of modern capitalism, which never loses sight of the very human stories at its center. Highly recommended.
Madeline Miller
New York Times bestselling author of Circe on The Farm
Examines the notion of the American Dream in the 21st century, exploring issues of power and inequality, ambition and sacrifice in a page-turning read. Don't miss this one.
The Bookseller
on The Farm