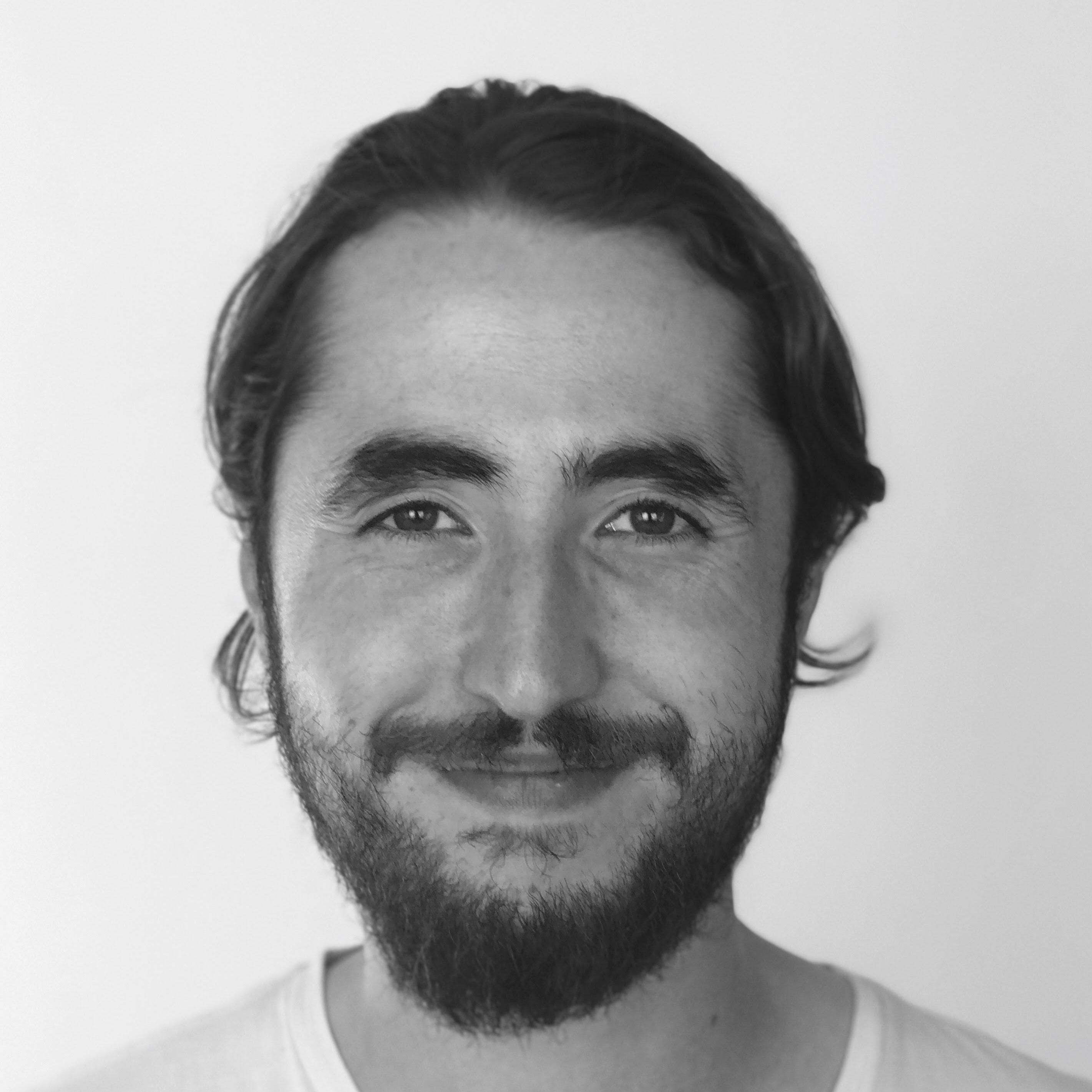 Joe


Bates

Emerging director and writer for Film and Television.



Joe Bates is a young, neuro-diverse writer and director. His short film, TIC starred Will Merrick, Emma Mackey and Phil Dunster. The horror-comedy short film was loosely based on his experience of living with Tourettes Syndrome. TIC went on to screen at the BFI London Film Festival and the London Short Film Festival. It has since been watched over 100 thousand times online at Short Of The Week. The film, later won the Short film award at the Barnes Film Festival.

Joe's other shorts have all screened at other festivals, such as Terror Molins Horror Film festival and The British Horror Film Festival. His short film Meat won the 'British Horror Film Award' at The British Horror Film Festival in London.

Joe also directs commercials and cusic Videos, most recently directing artist Sam Tompkins' debut video and directing part of the JD Sports Christmas campaign with the likes of Maya Jama and Michael Dapaah (Big Shaq).

Currently, Joe is developing TIC as a TV series with his co-writer Will Merrick. Joe is excited to bring his twisted and surreal style of writing and directing to other exciting projects.


Film
Writer & Director
Meat
Winner of the British Horror Film Festival
Director
Short film about a man unable to connect with his vegan parents and is forced to hide his carnivorous nature.
Writer/Director
Short film starring Will Merrick and Emma Mackey. TIC premiered at the BFI London Film Festival in 2019 and is in development with Channel 4.