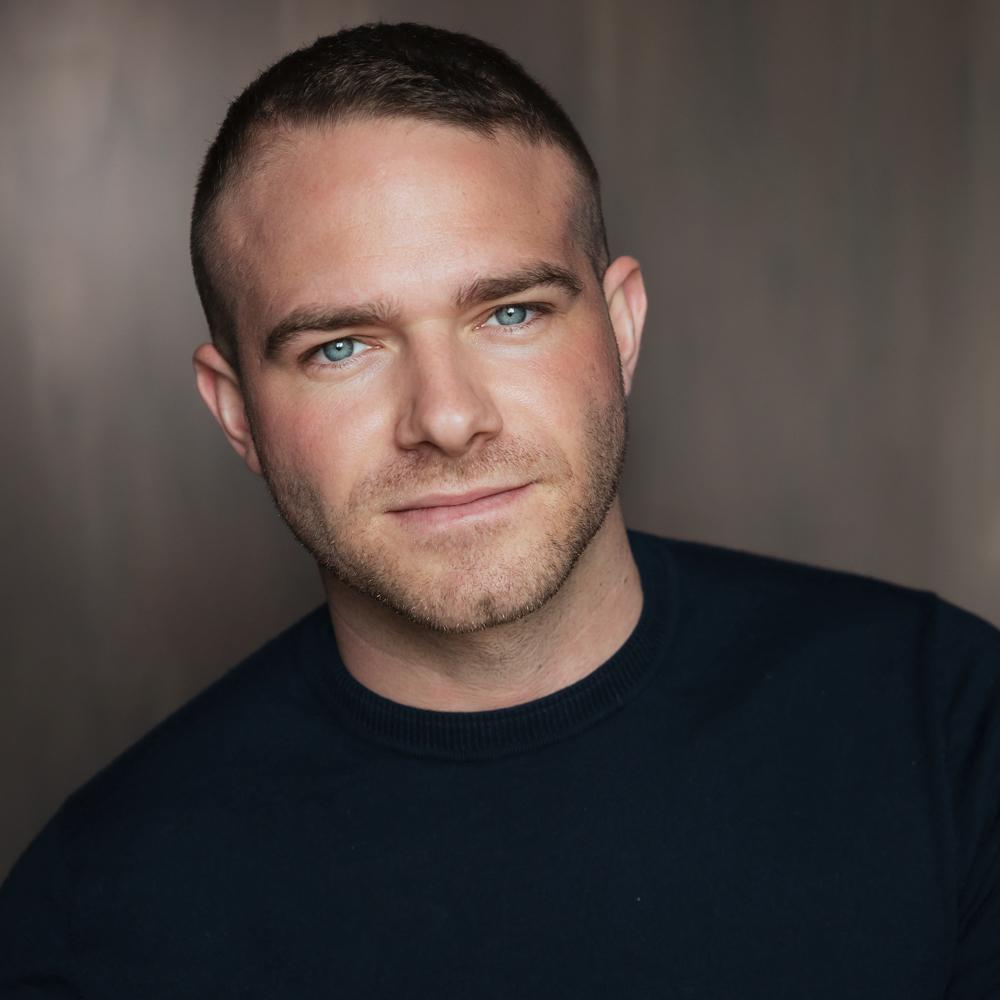 Joe


Layton

Joe is currently filming ITV's Glass Houses opposite Dawn French.
Performed with heart and focus by Joe Layton
Mark Fisher
The Guardian on The Unreturning
Joe Layton's [...] scenes are by far the most involving.
Jane Edwardes and Maxie Szalwinska
The Sunday Times on The Unreturning
There's a really excellent performance from Layton as Frankie
Andrzej Lukowski
Time Out on The Unreturning
Joe Layton gives a particularly wrenching performance as Frankie, back from Afghanistan.
Holly Williams
Daily Mail on The Unreturning