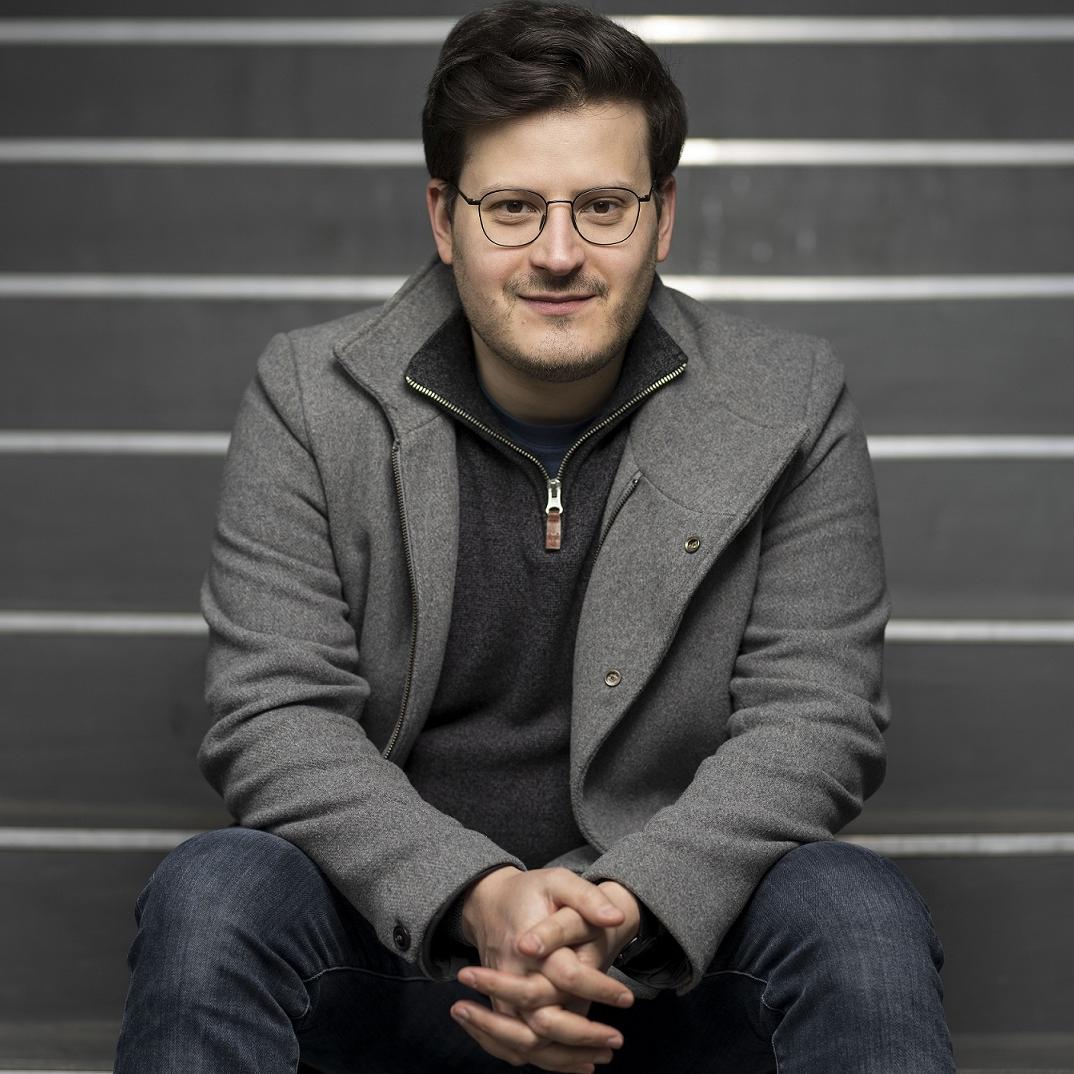 Joe Miller is a journalist and writer, who covered BioNTech's Covid-19 vaccine project in real time as the Financial Times' correspondent in Frankfurt, where he also reports on German business, tech and innovation. In March, he wrote the first English-language profile of Ugur Sahin, and had regular access to the company throughout the vaccine's development in Mainz.
Prior to joining the Financial Times in 2019, Joe spent six years at BBC News and the BBC World Service, working first in the London newsroom, and then as a correspondent in New York, Delhi and Berlin. During a stint covering the Brexit fallout, he broke the story of Seabourne Freight, the company contracted by the government to provide cross-channel ferries that had never sailed a vessel and had no significant assets.
Joe has also been involved in several large investigative journalism projects, including an expose on racist estate agents in London, and the Paradise Papers, through which he traced Bono's investments to a Lithuanian shopping mall that was being investigated for tax evasion. In 2015, Joe was a George Weidenfeld Fellow at the Sueddeutsche Zeitung in Munich. He has a degree in English Language and Literature from the University of Leeds.
RT @MirrorSport: Toto Wolff has been learning from the best 👀 https://t.co/RDOohoc1un
Follow @JoeMillerJr