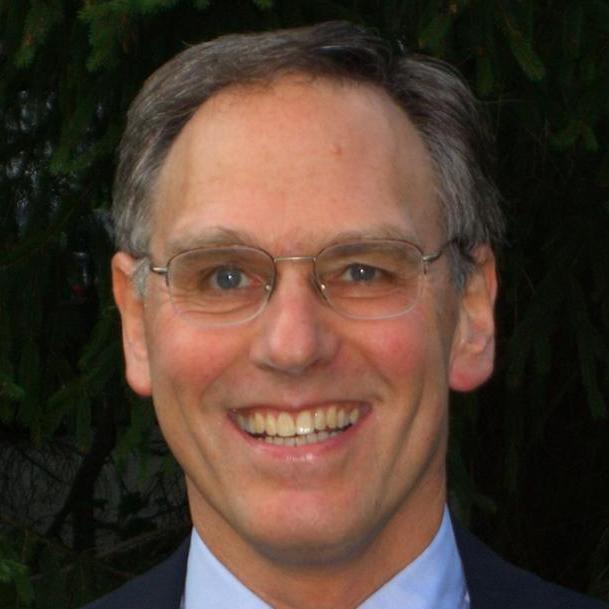 After completing a residency in Family Medicine and a 2 year Robert Wood Johnson fellowship, Dr. John Abramson worked as a family physician for 20 years. He has been on the faculty at Harvard Medical School for 15 years, where he has taught primary care and is currently teaching health care policy. He served 7 years as chairperson of the department of family practice at Lahey Clinic. He was twice voted "best doctor" in his area by readers of the local newspapers and three times selected by his peers as one of a handful of best family practitioners in Massachusetts. For five years, Dr. Abramson served as the Executive Director of Health Management for Wells Fargo Health Solutions. He has served as an expert in litigation involving Vioxx, Nexium, Yasmin and Yaz, Avandia and other drugs. And has also served as an unpaid consultant to the FBI and U. S. Department of Justice.

Dr. Abramson has published articles in medical journals critiquing the quality of scientific evidence available to practicing physicians including: "Are Lipid-Lowering Guidelines Evidence Based" published in Lancet, "Can We Trust the Evidence in Evidence Based Medicine" in the Journal of the American Board of Family Medicine, and "Clinical Trial Data is a Public Good" published in the Journal of the American Medical Association in September 2012. Dr. Abramson has appeared on more than 65 national television shows, including two appearances on the Today Show, and more recently on the Dr. Oz Show. He was written op-ed pieces in the New York Times, LA Times and others.

Dr. Abramson is the author of Overdosed America: the Broken Promise of American Medicine, published by HarperCollins in September 2004, third edition 2008. The book explains how the commercial influence on American medicine directs healthcare toward the latest pills, tests, and procedures, when the real science shows that about two thirds of our health is determined by our lifestyle habits and environment.
Essential for all those who want to intelligently reclaim responsibility for their own health.
Cheryl Richardson
on Overdosed America
Acompelling and well-documented analysis... a book every American should read.
Elliott Fisher
on Overdosed America
Fulfills the criteria for high quality in health services: the right diagnosis and the right prescription at the right time.
Barbara Starfield
on Overdosed America