From the author of the best seller Bangkok 8, a head-spinning new novel that puts us back in the company of the inimitable Royal Thai Police detective Sonchai Jitpleecheep.
Bangkok is a city rich in history and spirituality, crowded with temples, markets and canals, is also shrouded in shadows. Polluted, corrupt and infamous as the sex capital of the world, it is a place where wealth, poverty and unimaginable evil walk hand in hand.
In District 8, the underbelly of Bangkok's crime world, a dramatically mutilated body is found in a hotel bedroom. It looks bad: the corpse - who's been flayed - is CIA. And it gets worse when the self-confessed murderer is the beautiful Chanya, the best 'working girl' at The Old Man's Club, a brothel owned jointly by Sonchai's mother and his boss, Police Colonel Vikorn. Alerted by Sonchai, Vikorn quickly concocts a cover-up that involves an Al-Qaeda terrorist cell, located in a southern Thai border-town where, since 9/11, the CIA has also had a covert presence.
The truth will be harder to come by, and it will require Sonchai to find an ever more delicate balance, between his ambition (western) and his Buddhism (eastern), while he runs the gamut of Bangkok's drug-dealers, prostitutes, bad cops, even worse military generals, and the pitfalls of his own melting heart.
Crowded with astonishing characters, redolent with the authentic, hallucinogenic atmosphere of Bangkok, with needle-sharp observations about the clash of cultures when East meets West, this is a literary thriller like no other.
Rights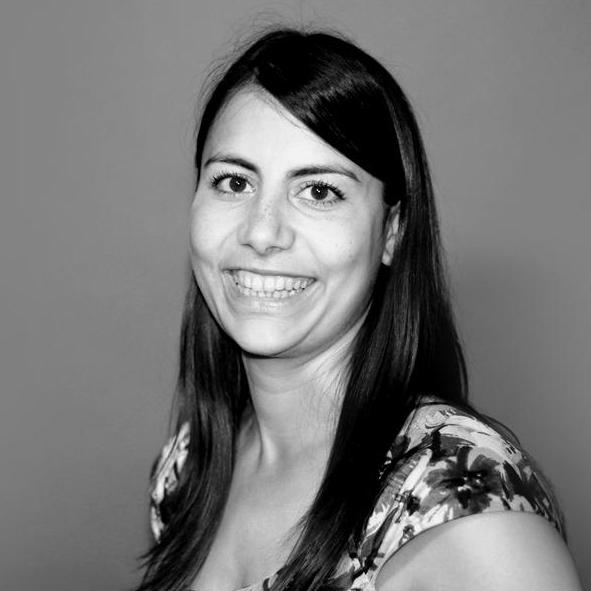 Sophie Baker manages the translation rights for Bangkok Tattoo
Audio Rights
Available
The audio rights are handled by Alice Lutyens.
Translation Rights Sold
Croatian
World
Algoritam Publishers
Dutch
World
House of Books
French
World
Presses De La Cite
German
World
Unionsverlag
Hebrew
World
Modan Publishers
Italian
World
Sperling E Kupfer
Korean
World
Veritas Books, Inc
Portuguese
Brazil
Editora Objetiva
Romanian
World
RG Publishing Editori SRL
Russian
World
AST Publishers
Slovene
World
Ucila International
Spanish
World
Roca Editorial
Media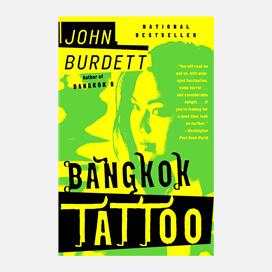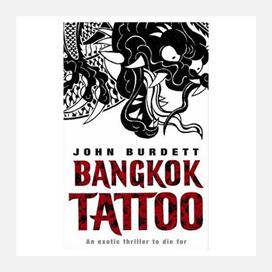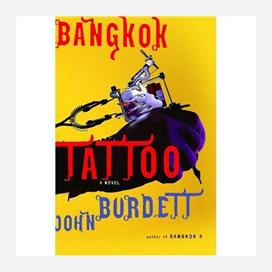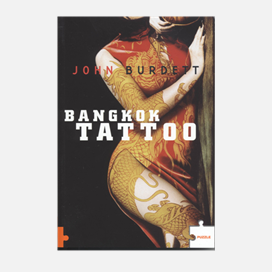 Reviews
His characters are unforgettable, his dialogue fast-paced and perfectly pitched, his numerous asides and observations generally as cutting as they are funny.
Publishers Weekly Starred Review
Full Review
Mesmerizing: a comic tour of the underbelly of Bangkok in pursuit of both a murderer and the sublime.
The New Yorker
Full Review