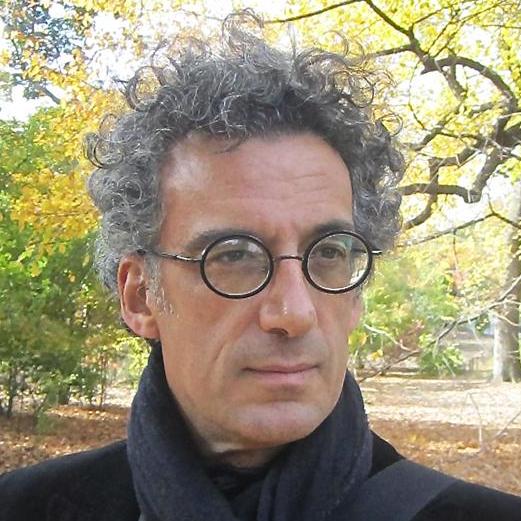 John Colapinto, born and raised in Toronto, has been a staff writer at the New Yorker since 2006, and is the author of the New York Times bestselling nonfiction book As Nature Made Him: The Boy Who was Raised as a Girl and the novel About the Author. His books have been translated into dozens of languages, both have been sold to the movies, and, as a contributing editor to Rolling Stone magazine, in 1997, he won the National Magazine Award for reporting.

His new novel, An Upright Man, will be published in 2015. He lives in New York City with his wife and son.
[A] darkly witty and sordidly satirical tale.
Booklist (starred)
on Undone
A well-machined page-turner that brings some smarts to a touchy subject
Kirkus
on Undone