book
| Fiction
| Apr 2015
Canada →
HarperCollins
(Ed. Patrick Crean)
US →
Soft Skull Press
(Ed. Dan Smetanka)
Previously entitled An Upright Man

A masterful satire for our time, this is a novel about celebrity envy—and the anarchic imperatives of desire. The antagonist, a down-on-his-luck and malcontent young man, sets out to destroy a successful older writer by devising and unleashing a diabolical scheme to ruin his reputation and seize his fortune.

He accomplishes this by enlisting his eighteen-year-old girlfriend to pose as the writer's lost daughter, but with a mission to seduce him, report him, and sue for emotional damages. The scheme turns on switching DNA samples so that the teenager's claim to be the writer's daughter is believed. What ensues is a descent into psychological nightmare for the famous writer. As readers, we know that the girl is not his child but, like watching Othello fall to Iago's masterful manipulations, we are riveted by this cruel trick, this coldly calculated destruction of another human being—this tragic spectacle of an upright man brought low by the evil of envy and the implacable demands of sexual desire.

Here is social satire at its best, a risk-taking and courageous novel unsparing in its dissection of the erotic impulse and that speaks to our era's corrosive fascination with the cult of celebrity, money and the compulsion to get ahead at all costs.
Rights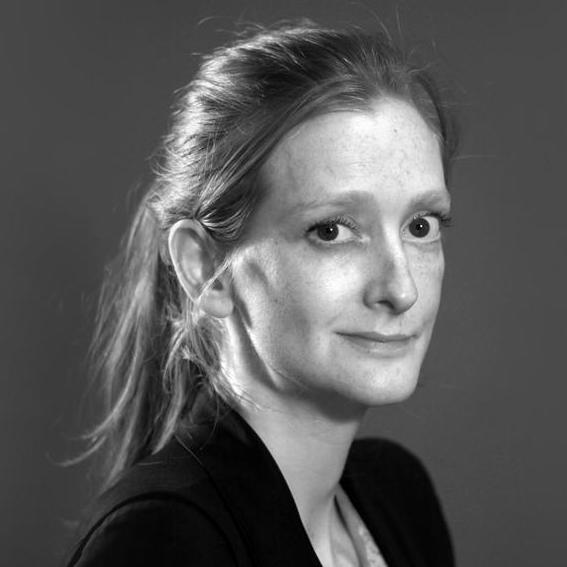 Daisy Meyrick manages the translation rights for Undone
Translation Rights Sold
Japanese
World
Hayakawa Publishing Inc
Media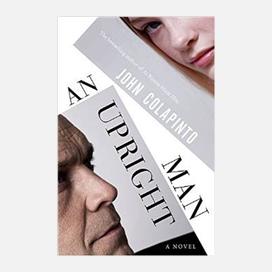 Reviews
Why won't American publishers touch John Colapinto's new novel?

"I think there are times in book publishing when certain books ought to be published, and you kind of damn the torpedoes because they're important books. Because they're necessary books." Patrick Crean
Mark Medley
The Globe and Mail
John Colapinto's controversial new novel, Undone, enthralls and horrifies simultaneously

"Our own urgency and hunger for the story is upsetting perhaps precisely because it mimics the hero's troubling lust."
Lisan Jutras
The Globe and Mail
Stretching credulity ... Colapinto takes considerable risks in this social and psychological satire

"...the dominant mood here is social and psychological satire, not realism. Colapinto exploits it all brilliantly, taking considerable risks along the way."
Emily Donaldson
the Toronto Star
A well-machined page-turner that brings some smarts to a touchy subject
Kirkus
Full Review
[A] darkly witty and sordidly satirical tale.
Booklist (starred)
Full Review
Aggressively offensive and deliberately silly in its treatment of stock characters, scenarios, and tropes, Colapinto's novel oscillates between highly ironic and deeply earnest treatments of this taboo subject matter.
Publishers Weekly
Full Review
"a 400-page work of literary devilry"

Steven Kurutz
The New York Times
The Bottom Line: 'Undone' By John Colapinto

The book reads like something at the juncture of literary fiction and a domestic thriller; Colapinto's facility with language allows for passages of evocative description and insight.

Claire Fallon
The Huffington Post