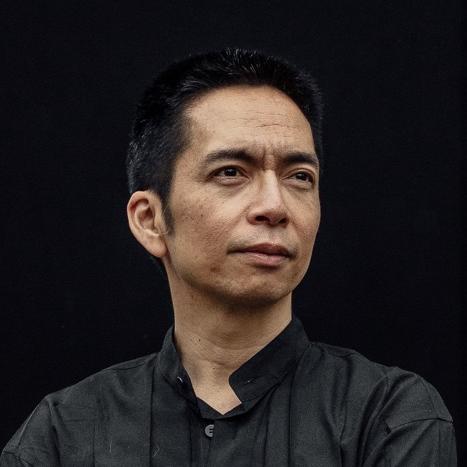 John Maeda is one of the world's pre-eminent thinkers on technology and design. His first book The Laws of Simplicity was the bestselling book in MIT Press' history and was published in more than a dozen countries.
His design work has exhibited in one-man shows around the world and is included in the permanent collections of the Museum of Modern Art, the San Francisco Museum of Modern Art and the Cartier Foundation in Paris. In 2008, Esquire selected him as one of the 75 Most Influential People of the 21st Century, and his TED Talk on art, tech, and design has garnered more than a million views.

An engineer, computer scientist, and designer by training, Maeda is also a pioneering member of the MIT Media Lab and the former president of the Rhode Island School of Design, where he led the movement to transform STEM (Science, Technology, Engineering, and Math) to STEAM by adding Art. He has also been a partner at the prestigious venture capital firm Kleiner Perkins Caufield & Byers, where he advised startups on the business impact of design and continues as a Strategic Advisor.