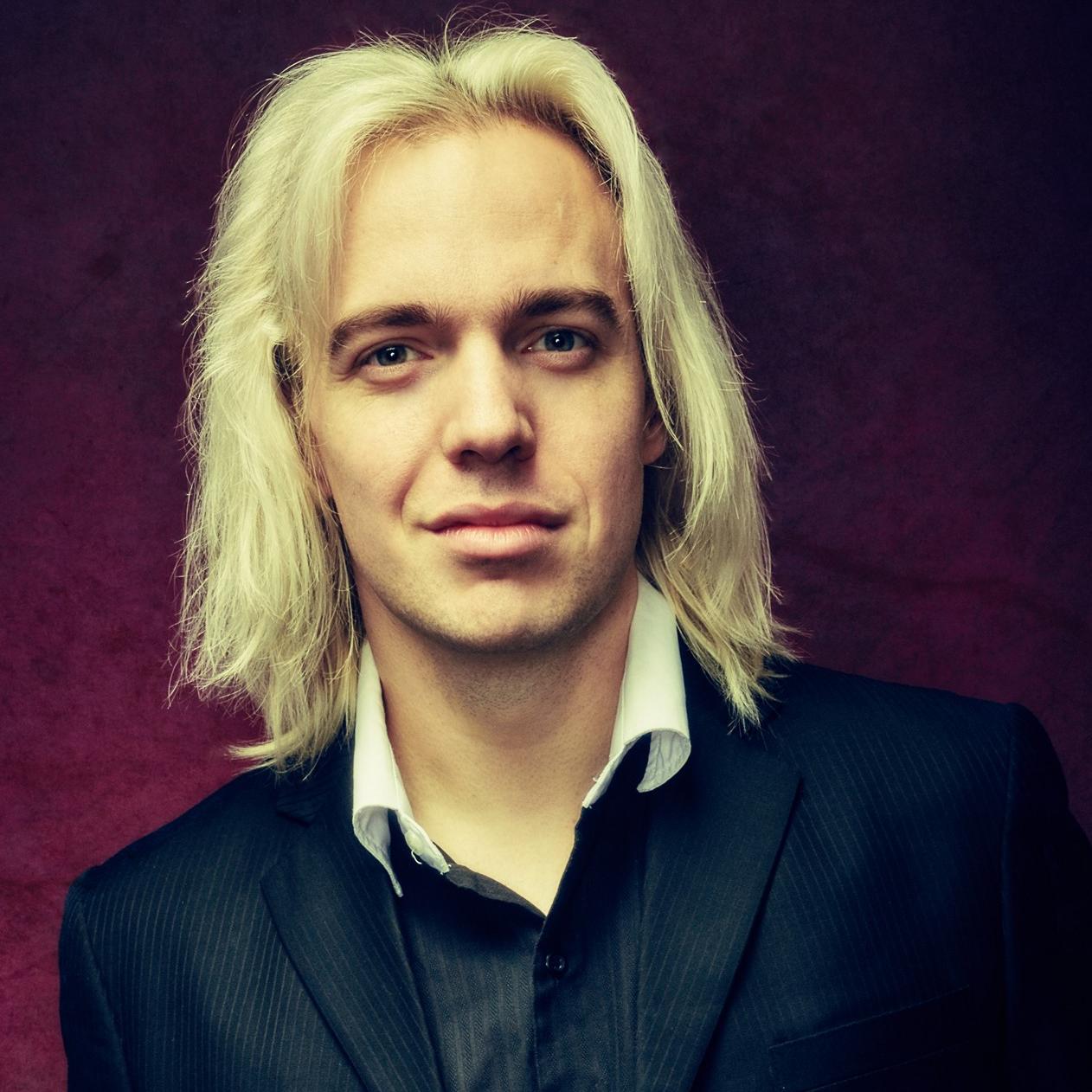 John Robertson is an irrepressible reprobate and scallywag, but dresses well and writes beautifully, so that's totally fine.
A stand-up comic since 2003, his first play, Killing Hun In The Sun was nominated for the West Australian Equity Award for Best New Play, and his 2012 Edinburgh Fringe project The Dark Room racked up over 4,000,000 YouTube hits and created a new genre of interactive comedy. At EdFringe 2016, he was presented with a ThreeWeeks Editor's Choice Award for his body of work.

From 2014-2016 John also wrote and presented 100 episodes of Videogame Nation for Sky TV, and in 2017, John and The Dark Room continue to tour the world, delighting and alarming audiences in every hemisphere and on almost every continent.
John's first novel, The Little Town of Marrowville, is a dark fantasy comedy aimed at children (directly, at their heads.)
He lives in London.

7pm BST It's NEW CONTENT NIGHT on https://t.co/CfTIYJeLpu - high energy chat! - Interactive text adventure YOU AR… https://t.co/uPBRIgnJDs
Follow @Robbotron