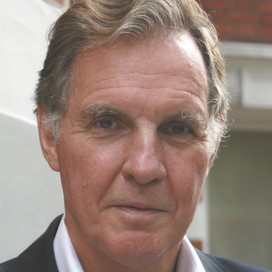 When Jonathan Aitken stepped from Number 10 Downing Street on July 20th 1994, he was soon tipped as next Leader of the Conservative Party. John Major had just appointed him First Secretary to the Treasury and his future could not have been brighter. What went wrong? Within a year headlines appeared such as 'Aitken tried to arrange girls for Saudi friends' and 'New Light on who paid what at The Ritz in Paris.'
Accused of pimping, arms dealing and corruption, both his career and reputation hung in the balance as he came out fighting with his now famous Sword of Truth speech. In Pride and Perjury Aitken tells for the first time how he became the most vilified politician in Britain since John Profumo. He reveals his dealings with cabinet colleagues, his relationship with the Saudi Royal Family, and a full account of his stay at the Ritz Hotel in Paris. He also describes the intense and dramatic events behind his failed libel action and his subsequent trial for perjury and attempting to pervert the course of justice.
Aitken's fall from grace was the greatest personal catastrophe for a public figure since the trials of Oscar Wilde - a living hell including bankruptcy, divorce and a prison sentence. With insight and with elegance Pride and Perjury is a moving and compelling account of a fallen politician's penitence and delves into the darker side of human nature. It is also an inspiring message of hope and redemption.
Rights
Film Rights
Available
Contact Lily Williams for more information
Media