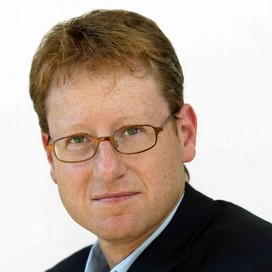 Jonathan Freedland aka Sam Bourne
book
| Fiction
| 2015
UK & Comm →
HarperCollins
(Ed. Jane Johnson)
US →
HarperCollins
(Ed. Claire Wachtel)
A chilling high-concept thriller from number one bestselling author and award-winning journalist Jonathan Freedland. Perfect for fans of Robert Harris.

SHE CAN'T SAVE HER SISTER

Journalist Madison Webb is obsessed with exposing lies and corruption. But she never thought she would be investigating her own sister's murder.

SHE CAN'T TRUST THE POLICE

Madison refuses to accept the official line that Abigail's death was an isolated crime. She uncovers evidence that suggests that Abi was the third victim in a series of killings that's been hushed up as part of a major conspiracy.

SHE CAN EXPOSE THE TRUTH

In a United States that has yielded to the People's Republic of China, corruption is rife – the government dictates what the 'truth' is. With her life on the line, Madison must give up the story, or face the consequences…

Rights
Kate Cooper manages the translation rights for The 3rd Woman
Film Rights
Available
Contact Luke Speed for more information
Audio Rights
Available
The audio rights are handled by Alice Lutyens.
Translation Rights Sold
German
World
Bastei Lübbe Verlag
Portuguese
Brazil
Distribuidora Record
Romanian
World
Editura RAO
Media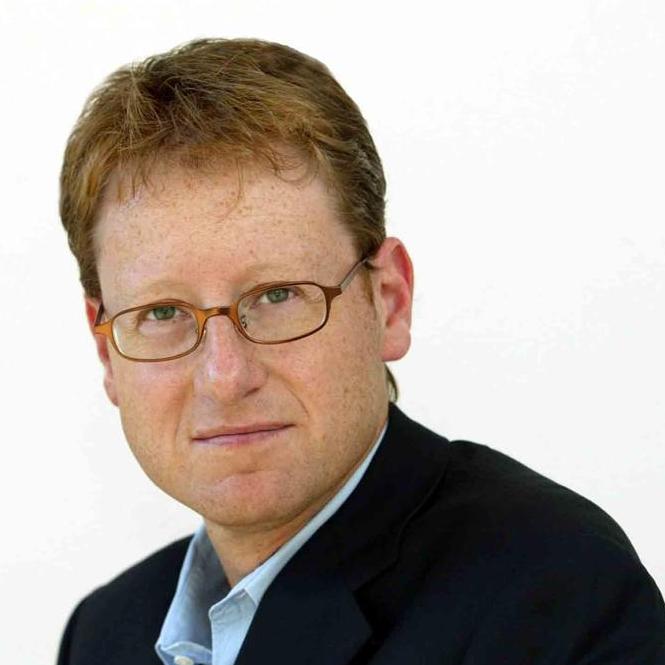 Reviews
Nobody does the high-IQ, high-octane thriller better than Jonathan Freedland.

Tony Parsons
Freedland keeps the pages turning and unveils a twist that few will anticipate.
Publishers Weekly
Am reading this killer book. Like his columns, it's full of intrigue, plotting and duplicity.
Piers Morgan
Sharp, sexy and smart. A perfect thriller.
Emily Maitlis
The new novel by Jonathan Freedland is possibly something close to geopolitical prognosis.
Natalie Nougayrede
Boldly imaginative … a magnetic heroine in a heart-racing story.
A. D. Miller
The Guardian's own Jonathan Freedland has written five effective, bestselling thrillers under the nom de plume Sam Bourne. Like its predecessors, the first under his own name inhabits a comfortable middle ground between Dan Brown and Robert Harris, and fans of arrestingly Orwellian opening sentences will enjoy the first line: "It was the last day of January and the New Year was approaching."
John O'Connell
The Guardian
Jonathan Freedland's inventive, thought-provoking political context gives the good plot added bite, depth and intelligence.
Marcel Berlins
The Times
'This is an intelligent, finely crafted mystery, a speculative thriller that brilliantly channels the anxieties of our time.'
Benjamin Percy
NY Times