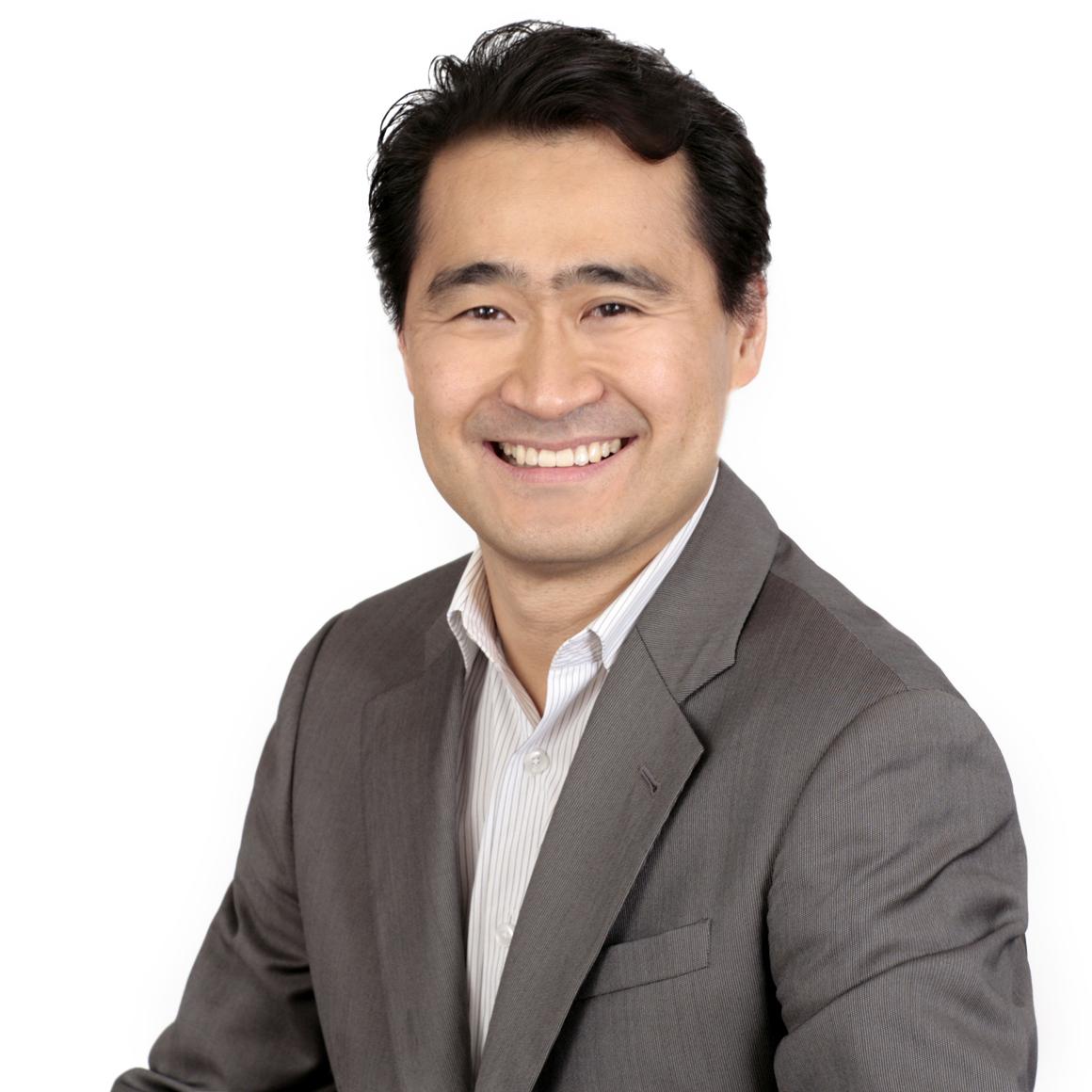 Jorn Lyseggen is a Norwegian entrepreneur. In Oslo in 2001, just after the dotcom bubble burst, Jorn deposited $15,000 into a new business account. He had a business partner, a coffee machine, and borrowed office space in a Norwegian shipshack.
He also had a big idea: to make business decisions across the globe both easier and more powerful by harnessing public information living on the Internet, and use it to deliver valuable insights that weren't accessible without technology.
Meltwater quickly grew into Norway's leading media monitoring solution—and then the rest of Europe's. Today Meltwater is one of the largest media intelligence companies in the world, with San Francisco headquarters and offices in 20 countries and 41 cities. The company also runs a nonprofit training and mentoring service for tech entrepreneurs in Africa, MEST.