book
| Non-Fiction
| Apr 2021
US →
Simon & Schuster
(Ed. Priscilla Painton)
A remarkable and unforgettable memoir from the first man with autism to attend Oxford on a Rhodes scholarship, revealing what life is really like inside a world constructed for neurotypical minds while celebrating the many gifts of being different.
Jory Fleming could not effectively communicate as a child. He was wracked by uncontrollable crying fits, had no tolerance for people, and couldn't manage the outside world. A decade later, Jory became the first young adult with autism to attend Oxford University on a Rhodes scholarship. Yet if you think How to Be Human is a how-to guide to overcoming the challenges of being autistic, think again. This book is a manifesto on what it really takes to be human.
Jory does offer a window into what it's like to live in a world constructed for neurotypical brains when yours is not. But in the process, he also shines a light on the limitations of the neurotypical world: how much language cannot say, how linear thinking leads to dead ends, and why emotions can often diminish us by needlessly wounding us. Jory's story shows how a beautifully different mind like his can express the best of humanity, and leaves us with big questions like "Who has value?" and "What is a disability?"
Jory's kindness for others and his passion for making the world a better place shine through this amazing story, and it will change you, leaving you with the realization that very different minds can express the best of humanity.

Rights
Film Rights
Available
Contact Amanda Urban for more information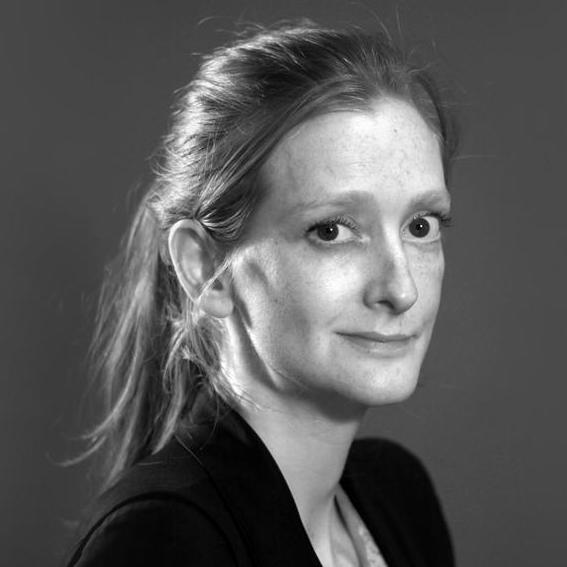 Daisy Meyrick manages the translation rights for How to Be Human
Translation Rights Sold
Japanese
World
Bungeishunju
Reviews
This is a beautiful and astonishing book from a beautiful and astonishing young man. It will inspire you and make you more aware of the inner life of your own mind and that of those around you. Our world, and each of us in it, could use an autistic circuit breaker at times, and Jory's book offers us that gift.

Walter Isaacson