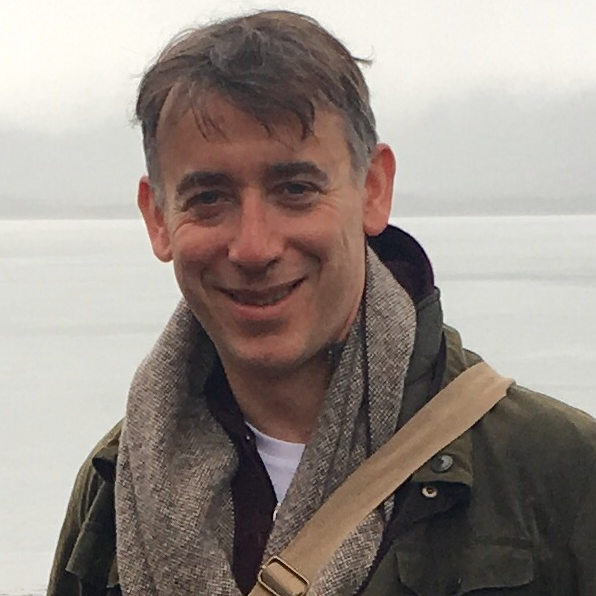 Joseph Bikart discovered a passion for philosophy as a student in Paris in the late 1980s. There, he became an avid reader of the works of Aristotle and Heidegger, and developed a keen interest in the philosophy of language. He later moved to Oxford and Berlin, where he completed a master's degree from the ESCP-Europe business school.

Following a first career in investment banking, he decided to combine this professional experience with his erstwhile interest in philosophy. In 2000, he co-founded Templar Advisors, a leading international communication consulting firm.

At Templar, Joe has advised leaders in public and corporate life, on their communication and negotiations. He is also a keynote speaker, and a lecturer at the London Business School.

His many interests include psychology, theatre, opera, photography, and visits to art galleries wherever his travels take him. He lives in Clapham, South London with Judy, a spirited smooth collie.