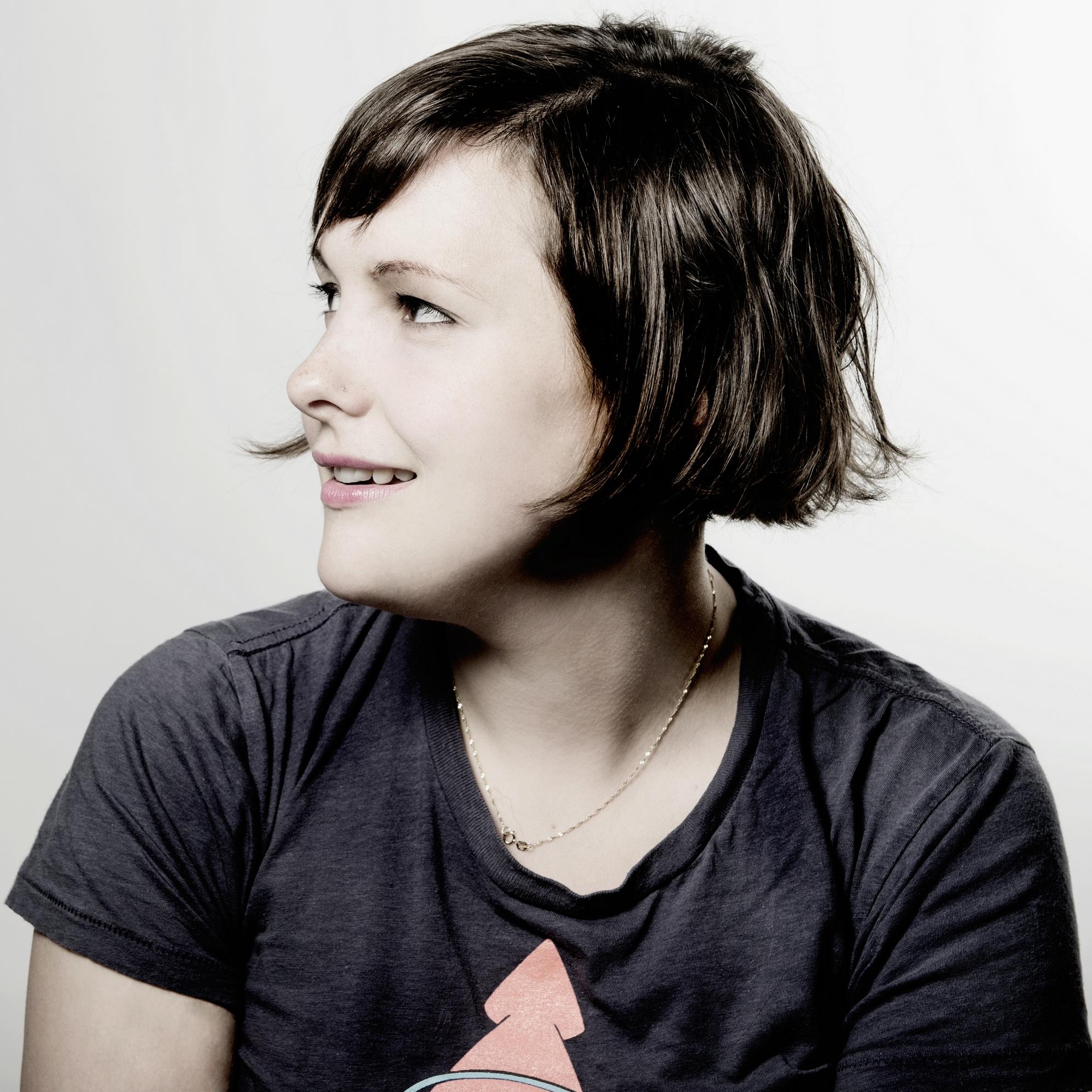 Josie


Long

Actor, presenter and writer.

Often described as a unique voice in comedy, Josie is one of the most respected comedians of her generation. She started stand-up at age 14 and went on to win the BBC New Comedy Award.
She has continued to perform stand-up around the world and her eighth solo stand-up show, Something Better, had a sell-out two weeks at the Soho Theatre in London, followed by a two-week run at the Barrow Street Theatre New York. Josie has been nominated for the coveted Best Show award at the Edinburgh Fringe three times. Her latest show, Tender, is touring the U.K. in 2020.
On TV and radio, Josie has appeared on The News Quiz, Just A Minute, Never Mind the Buzzcocks, Skins, 8 out of 10 Cats, and Drunk History. Josie has also worked extensively in factual areas including The Culture Show on BBC2 and as the presenter and writer of Radio 4's Short Cuts.
Josie wrote and starred in the film Super November, directed by Douglas King. The film was nominated for The Discovery Award in the 2018 BIFAs.