Ninety-Nine Stories of God
Pulitzer Prize and National Book Award finalist Joy Williams has a one-of-a-kind gift for capturing both the absurdity and the darkness of everyday life. In Ninety-Nine Stories of God, she takes on one of mankind's most confounding preoccupations: the Supreme Being.

This series of short, fictional vignettes explores our day-to-day interactions with an ever-elusive and arbitrary God. It's the Book of Common Prayer as seen through a looking glass―a powerfully vivid collection of seemingly random life moments. The figures that haunt these stories range from Kafka (talking to a fish) to the Aztecs, Tolstoy to Abraham and Sarah, O. J. Simpson to a pack of wolves. Most of Williams's characters, however, are like the rest of us: anonymous strivers and bumblers who brush up against God in the least expected places or go searching for Him when He's standing right there. The Lord shows up at a hot-dog-eating contest, a demolition derby, a formal gala, and a drugstore, where he's in line to get a shingles vaccination. At turns comic and yearning, lyric and aphoristic, Ninety-Nine Stories of God serves as a pure distillation of one of our great artists.

Rights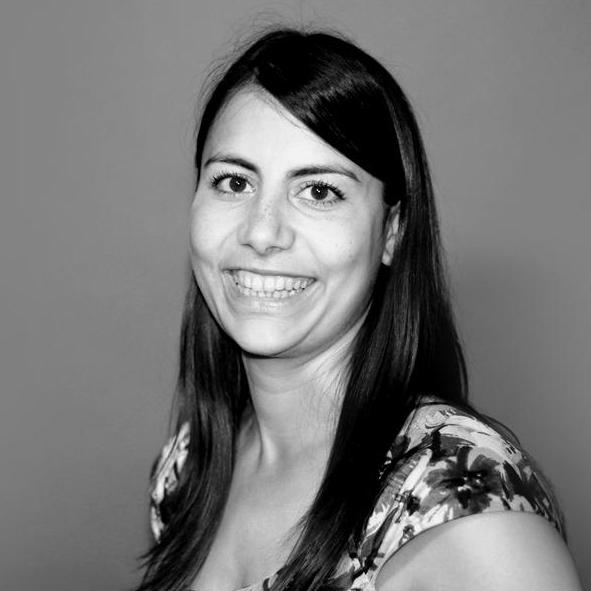 Sophie Baker manages the translation rights for Ninety-Nine Stories of God
Translation Rights Sold
Dutch
World
Uitgeverij De Geus
Reviews
Much like the divine, Williams' prose is simple and brutal, thoughtful and haunting. A spare but startling book.

Booklist (starred review)
[T]hese stories are 100% Williams: funny, unsettling, and mysterious, to be puzzled over and enjoyed across multiple readings.

Publishers Weekly (starred review)
The most beguiling book of the summer is this little collection of 99 very short stories about God. The catch is that the brilliantly twisted Joy Williams is behind the stories, which means the Lord finds himself at a hotdog-eating contest or in line for a shingles vaccination. Mayhem, humor, and death mark this transcendent book.

Publishers Weekly (Best Books of the Summer)
Admirers of Williams―and anyone who treasures a story well told should be one―will find much to like here.

Kirkus (starred review)
I would follow the trail of Joy Williams's words―always beautiful, compelling, and so wise―anywhere they led.

Chuck Palaniuk (Author of CHOKE and FIGHT CLUB)