book
| Fiction
| Jan 2017
US →
The Berkley Publishing Group
(Ed. Katherine Pelz)
From the acclaimed author of The Last Summer, a captivating and moving story of the unlikely relationship between a lady and her maid on the eve of World War I.

As I watched him - his long legs striding the narrow path through the heather, his golden hair catching the sun - I had a hideous feeling in the pit of my stomach. For it seemed as though he was already marching away from me.

In 1914, despite the clouds of war threatening Europe, Pearl Gibson's future is bright. She has secured a position as a lady's maid to a wealthy Northumberland aristocrat, a job that will win her not only respect but an opportunity to travel and live in luxury. Her new life at Lady Ottoline Campbell's Scottish summer estate is a whirlwind of intrigue and glamour, scandals and confidences - and surprisingly, a strange but intimate friendship with her employer.

But when violence erupts in Europe, Pearl and Ottoline's world is irrevocably changed. As the men in their lives are called to the front lines, leaving them behind to anxiously brace for bad news, Pearl realizes she must share one final secret with her mistress - a secret that will bind them together forever...

Rights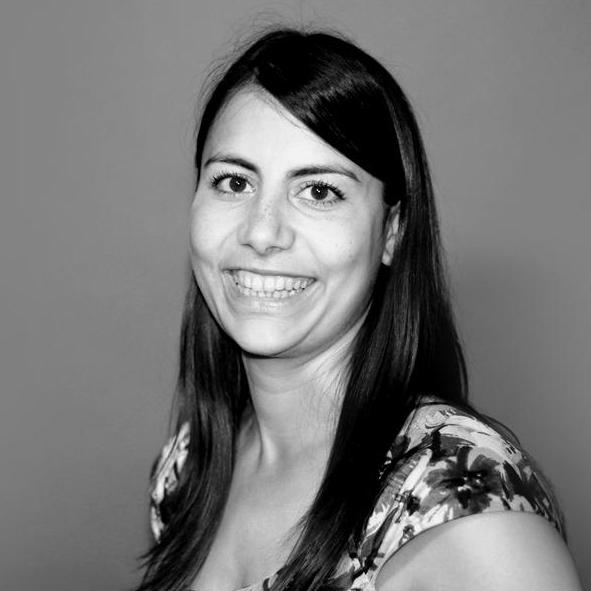 Sophie Baker manages the translation rights for The Echo Of Twilight
Film Rights
Available
Contact Deborah Schneider for more information
Translation Rights Sold
Czech
World
Moba Publishing
German
World
Blanvalet Verlag
Reviews
Kinghorn carefully weaves the story of love and self-discovery into the solemn tapestry of war, loss, and mental instability.....With language that draws the reader into the story, Kinghorn brings the past to life and makes Pearl's struggles for stability accessible relatable and affecting. Kinghorn embraces a dark time in history to tell this immersive and historically sound coming-of-age tale.

Publishers Weekly