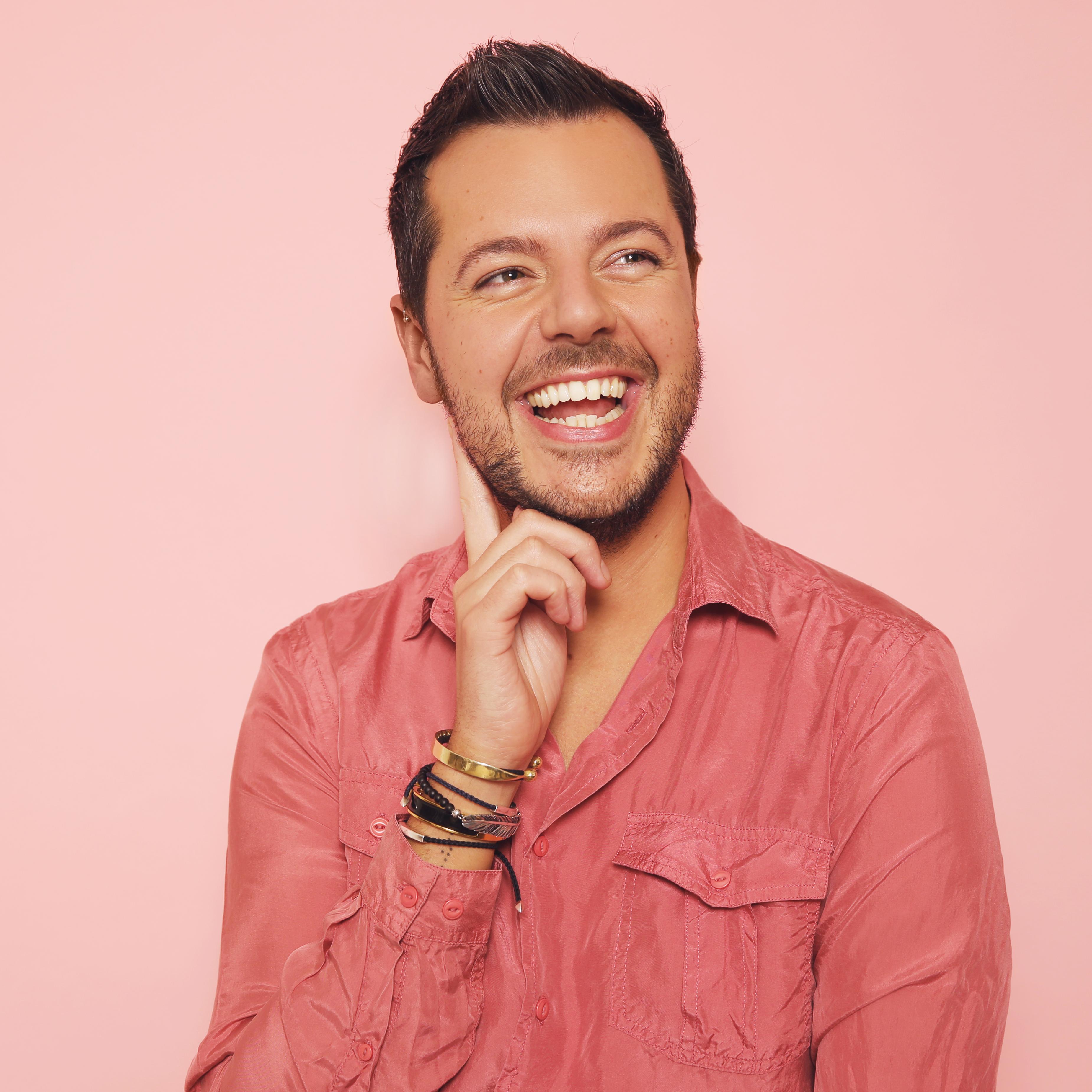 Jules


Von Hep


Broadcaster and the most celebrated celebrity tanner.
He is a beauty and tanning expert by day (having hosed down the likes of Sienna Miller, Kate Moss to name a few)and a giggle wizard by night.
Jules co founded self tanning brand Isle of Paradise, the worlds first colour correcting self tanning brand. The brand was the first tanning brand in the world to use a curve model in its campaign. Jules is championing body confidence, praising women and has hosted events including The Clothes Show Diary Room.
Jules is one of a podcast duo with Sarah Powell. They host two bi weekly shows, 'The Jules and Sarah Podcast' and 'Wobble'. 'The Jules and Sarah Podcast' is a comedy podcast aimed at showing the listener that everyday life is hilarious, that feeling good doesn't need to cost the earth and that laughing uncontrollably is what life should be about. The duo have been podcasting since October 2015 and host on A cast and iTunes. This podcast receives on average 45K listens per month. Whilst 'Wobble' in April 2018, ranked 4th in the World, in the health charts and 62nd in the World for podcasts.