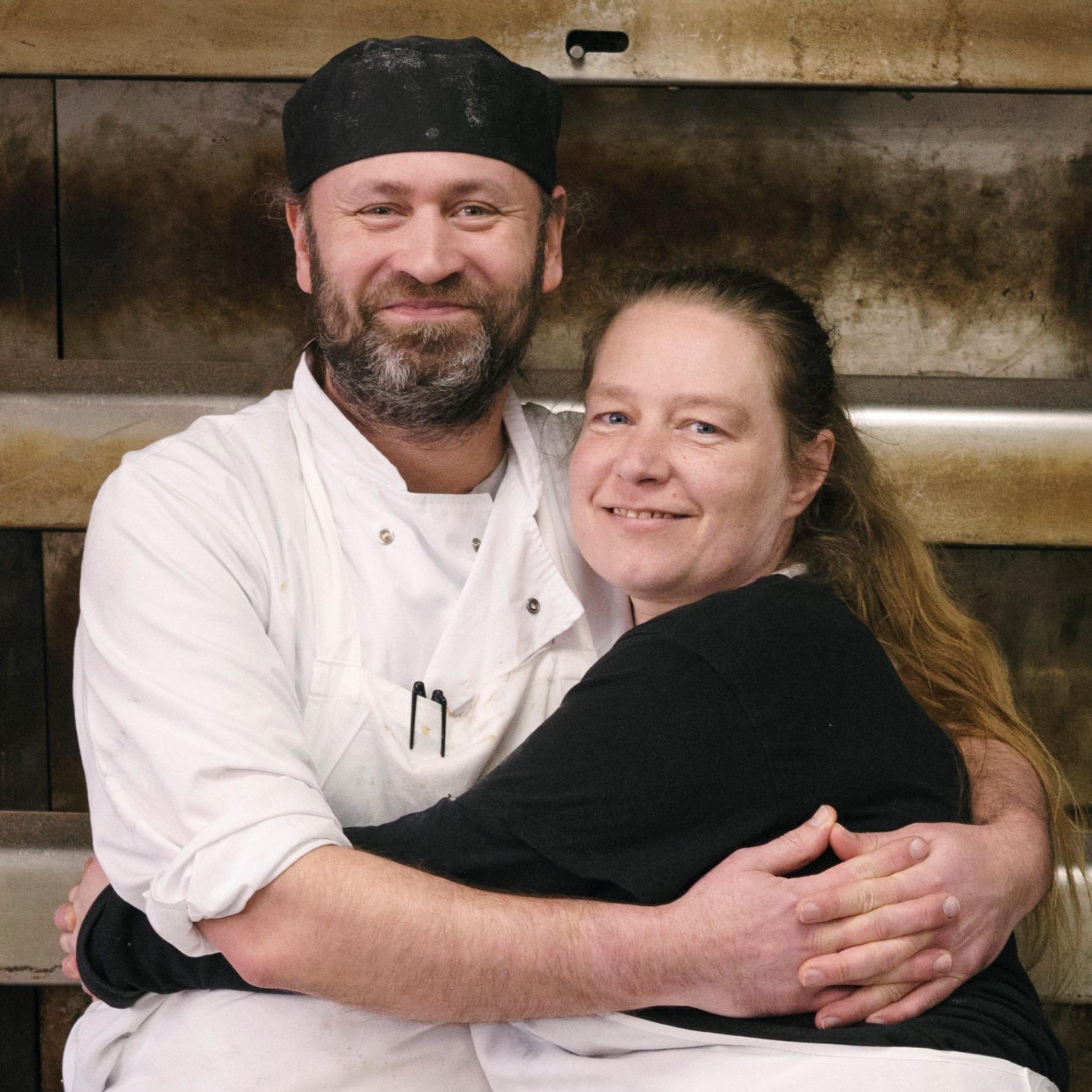 Justin


and Louise
Gellatly
Justin only fell in love with baking during his time working with Fergus Henderson at St John Restaurant. While Justin was Head Baker and Pastry chef, the duo won their first Michelin star, created the St John doughnut, baked from the royal wedding of Kate and William as well as co-authoring Beyond Nose to Tail and Complete Nose to Tail. From the summer of 2013, Justin became part of the team at the flagship bakery of Bread Ahead in Borough Market.
Louise also turned her hand to baking at Bread Ahead after a decade as Head Chef at Smith of Smithfield's. She also masterminded the setting up of the bakery's cooking school where she has taught many budding bakers the joys of real bread from sour doughs to flaky croissants.
In 2014 Justin wrote his first solo book Bread Cake Doughnut Pudding to huge success, later followed by The Bread Ahead Cookbook which he co-wrote with Louise.

The couple now live on their farm in Herefordshire.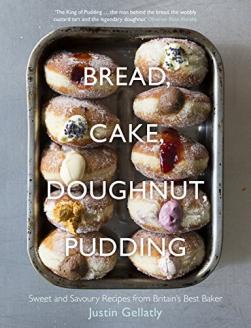 Bread, Cake, Doughnut, Pudding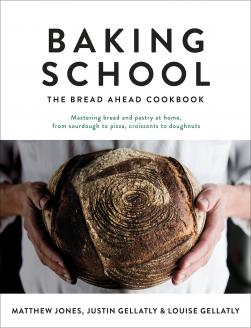 Baking School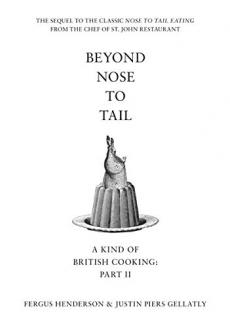 Beyond Nose to Tail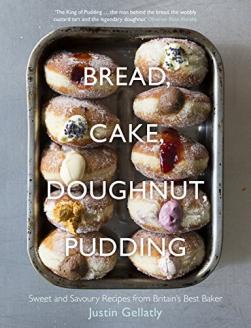 Bread, Cake, Doughnut, Pudding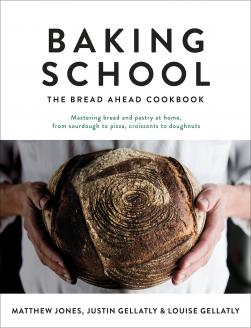 Baking School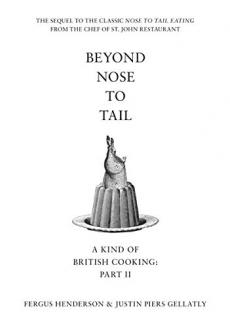 Beyond Nose to Tail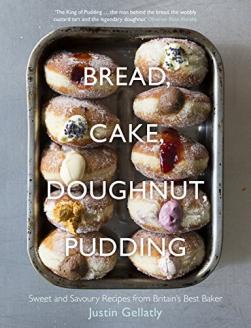 Bread, Cake, Doughnut, Pudding
See all Images →